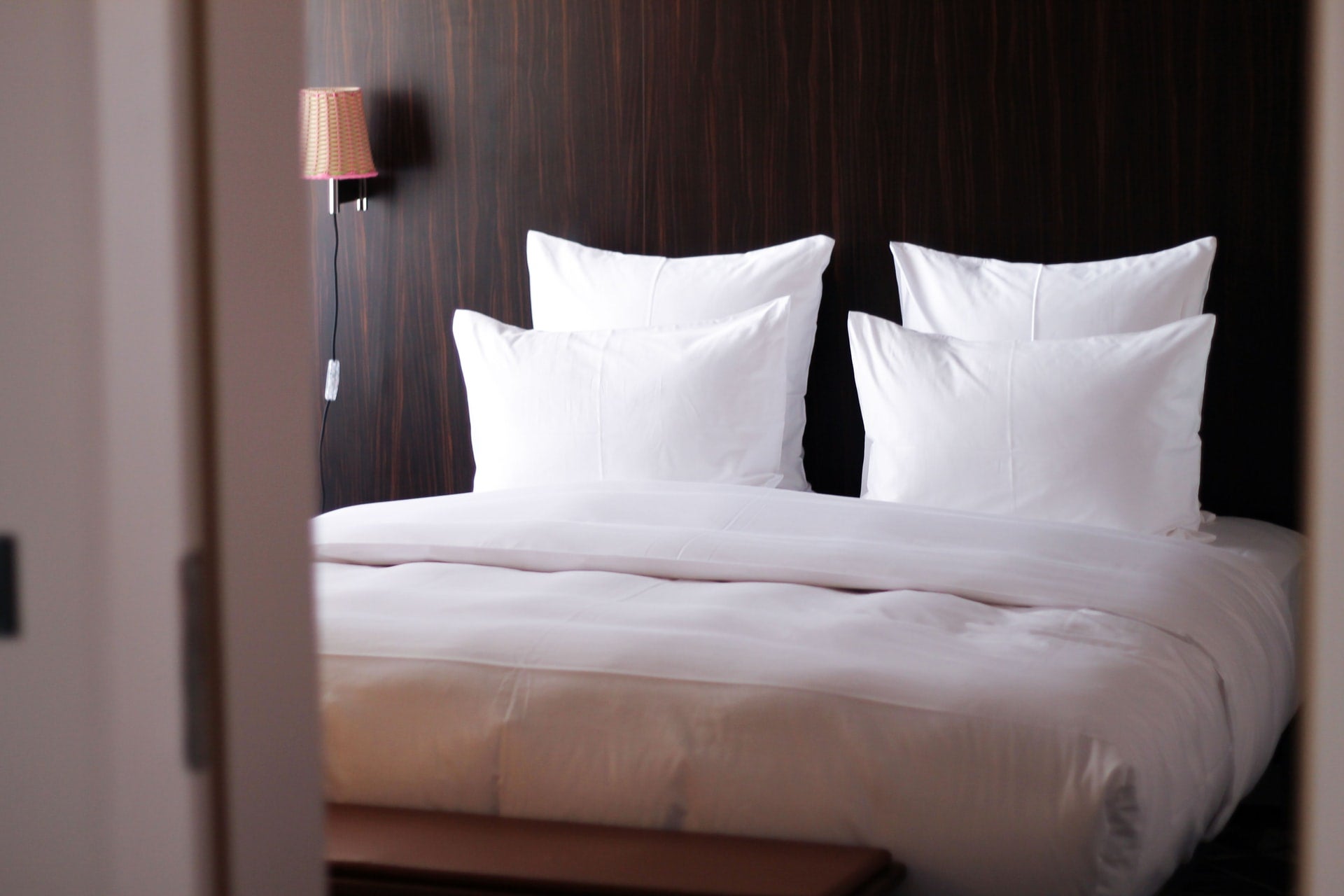 Hospitality and pub company The Inn Collection Group has purchased two more properties in Lake District, UK for an undisclosed amount.
The company acquired The Regent Hotel located on the shores of Lake Windermere and the Ambleside Lake House on Waterhead Bay.
The acquisition comes closely after the purchase of the 90-bedroom Hotel St George in Harrogate and the 38-room The Glenridding Hotel in Ullswater lakeside.
Both the 36-room The Regent Hotel and 19-room Ambleside Lake House will undergo refurbishments later in the year.
The hotels will continue normal operation ahead of the refurbishment.
Ward Hadaway corporate partner Imogen Holland provided legal advice on the acquisitions with Neil Hart at Bradley Hall advising on pre diligence.
The Inn Collection Group managing director Sean Donkin said: "It is a landmark achievement for the group to have passed the 30-site marker and I'm delighted that it has been with venues of the calibre as The Regent Hotel and Ambleside Lake House.
"It is a sign of The Inn Collection Group's ongoing commitment and investment in the Lake District as we drive forward strategic expansion plans with our Eat, Drink, Sleep and Explore concept while making significant contributions into the communities around our sites with employment, inter trading and wider economic benefits."
The acquisitions have taken Inn Collection Group's Cumbria estate to ten and their total estate count to 31.
In a separate development, a new company backed by The Harris Family Trusts and Kings Park Capital has reportedly purchased The Inn Collection Group.
The Inn Collection Group, which is based in Northumberland, will continue trading as usual with its existing teams under the new owner.