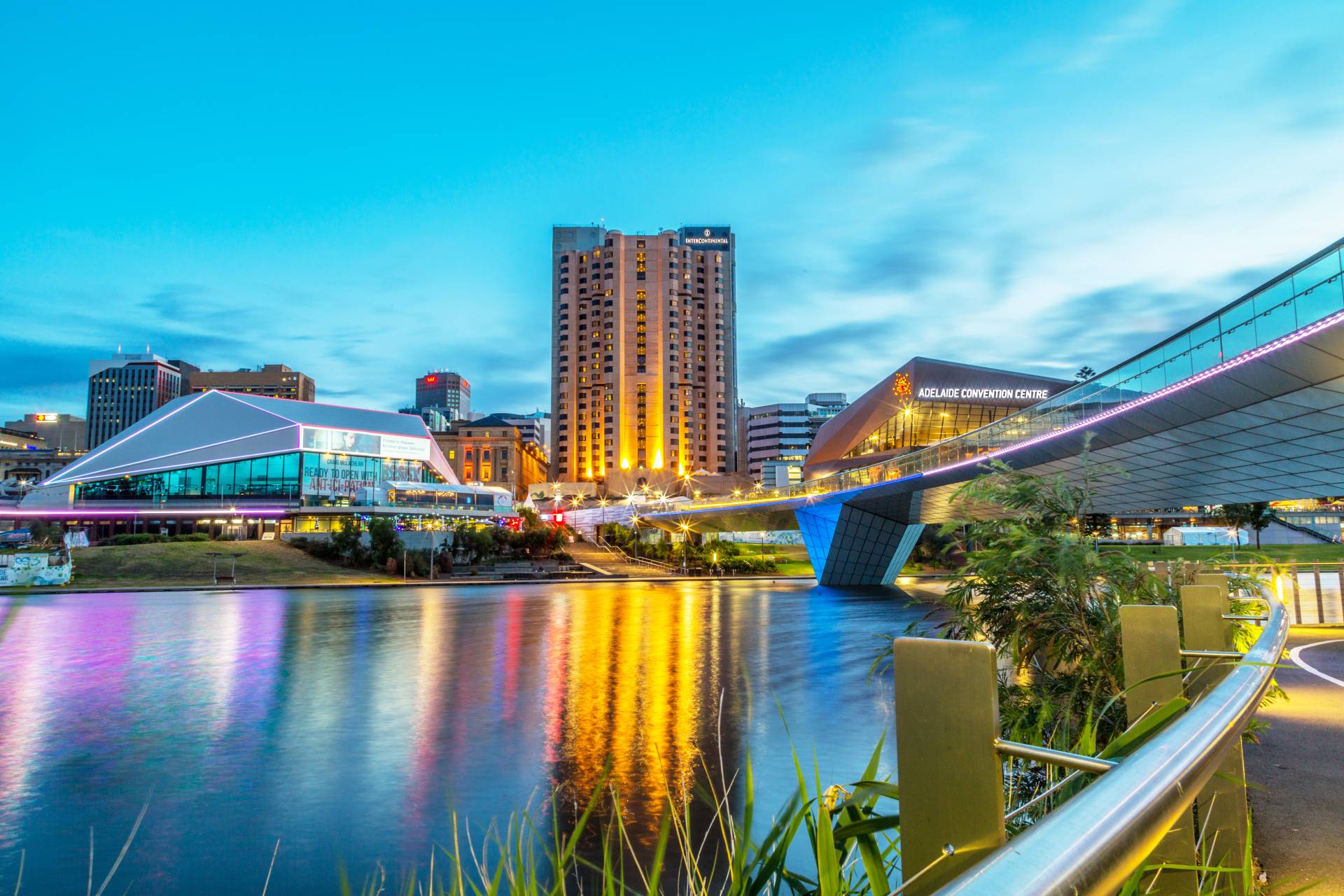 InterContinental Adelaide luxury hotel in South Australia is set to undergo an extensive $32m renovation programme in late 2021.
This is the 367-room hotel's first major transformative refurbishment since it opened in 1988.
The plans were outlined by IHG Hotels & Resorts and Thailand-based hotel asset management firm TCC Land International.
In September 2009, IHG entered a multi-brand, multi-location hotel deal with TCC to convert and rebrand four existing hotels.
InterContinental Adelaide was one of the four properties. It was converted and rebranded from Hyatt Adelaide in 2009.
The hotel's owner TCC Land International will fund the project, which is anticipated to complete in early 2023.
Upgrades to be delivered to InterContinental Adelaide will include redesign of guestrooms and suites and meeting and event spaces improvements.
The hotel's Japanese teppanyaki restaurant, Shiki, will also undergo upgradation, and a new InterContinental Club Lounge space and experience will be added.
In addition, the appearance of the hotel's entrance, lobby, hallways and lifts will be enhanced.
InterContinental Adelaide general manager Michael Gaedtke said: "InterContinental Adelaide has been one of the city's most loved and iconic luxury hotels for many years, hosting travellers from around the world.
"We know that South Aussies have a great pride in our iconic, vibrant hotel with its riverbank location and views directly over the Torrens and Adelaide Oval, and we recognise the responsibility that comes with that.
"This renovation affirms our commitment to South Australian tourism and demonstrates support for the Government's focus on growing the State's share of high-yielding domestic and international visitors."
The project's next phase will involve searching and appointing a project manager and an interior designer.
Construction works under the programme will deliver economic benefits to Adelaide and create jobs.
Meanwhile, InterContinental Adelaide will continue to remain open and serve its guests during this programme.
InterContinental Sydney is also set to go through a restoration programme later this year.