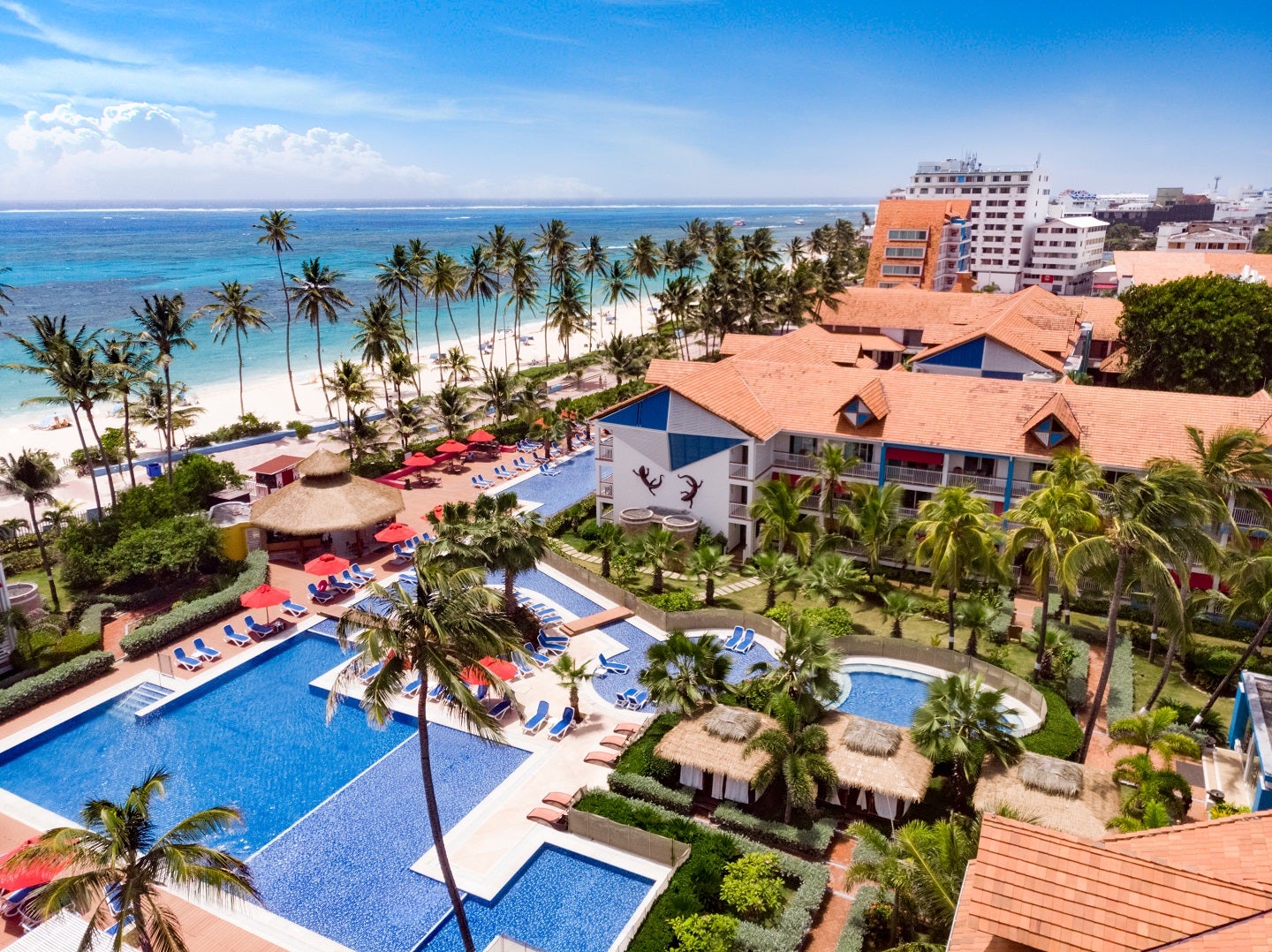 Interval International, a subsidiary of Marriott Vacations Worldwide, has added Multivacaciones Decameron to its affiliated hospitality brands.
The agreement adds 27 new hotels and resorts to Interval's expanding exchange network, which includes more than 3,200 properties across Colombia, Ecuador, El Salvador, Jamaica, Mexico, Panama and Peru.
Approximately 200,000 Multivacaciones Decameron members will also be able to access Interval's travel and leisure benefits, which comprise a chance to exchange for stays at resorts in over 90 countries and territories.
Decameron Hotels and Resorts president Fabio Villegas said: "Multivacaciones Decameron is pleased to work with Interval to offer even more flexibility to our members.
"We are excited to continue our collaborations as we further strengthen the value proposition for our members through new exceptional benefits."
New Multivacaciones Decameron prospective clients will be enrolled as Interval Gold or Interval Platinum members and will gain access to several upgraded benefits.
Interval global sales and business development senior vice-president Marcos Agostini said: "We are thrilled to welcome Multivacaciones Decameron to the Interval portfolio. Their strong presence and solid reputation in the region make them a standout in our network.
"Not only does affiliating with Interval provide an enhanced vacation experience with exchange and year-round lifestyle and leisure benefits, but it also creates an incredible opportunity for Interval's worldwide members to discover Decameron resorts."