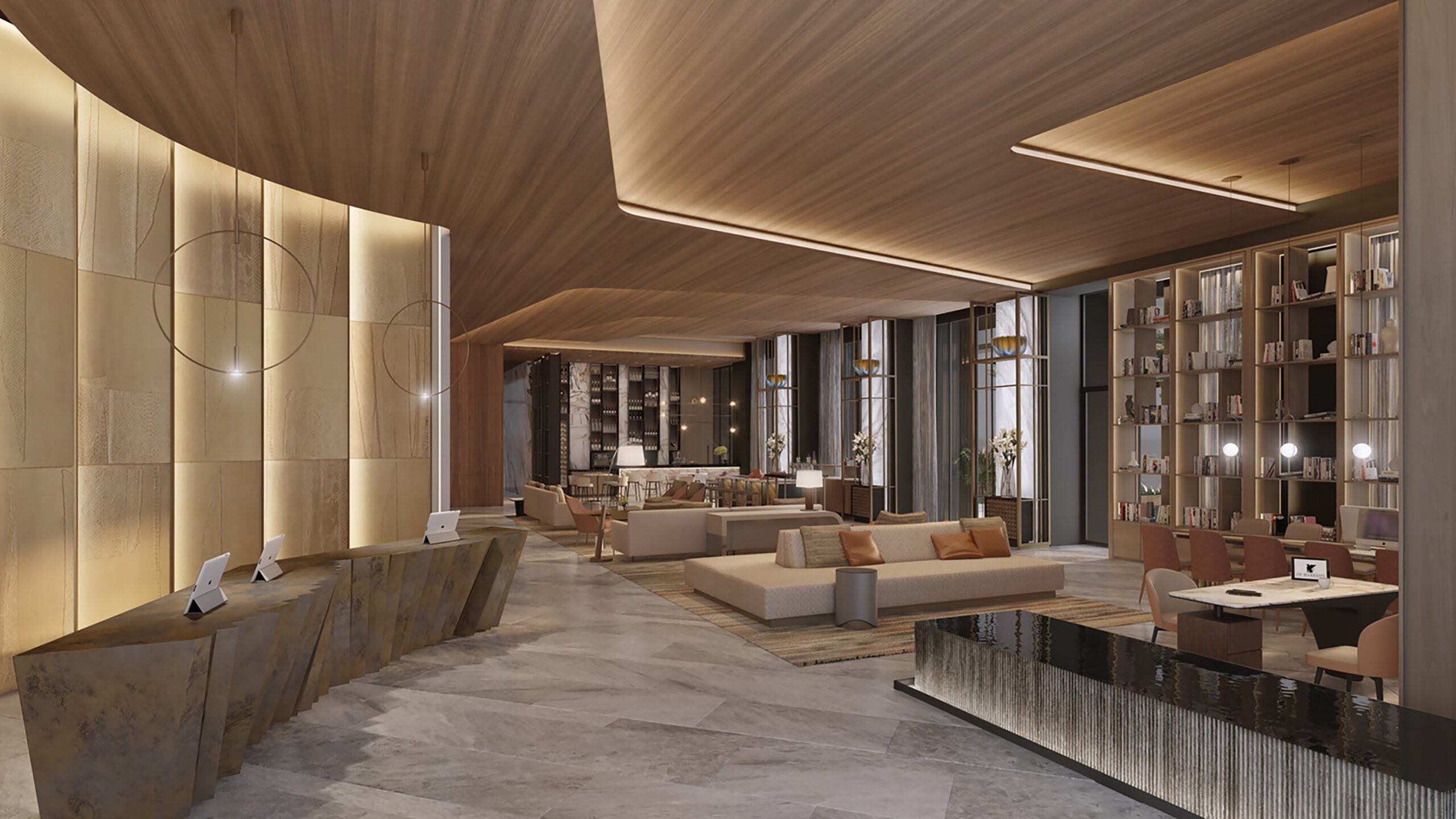 Luxury brand JW Marriott has announced the opening of its new property in the Guadalajara Country Club area in Mexico.
The opening of JW Marriott Hotel Guadalajara marks the brand's debut in Mexico's second largest city.
The hotel is situated close to the World Heritage Site, Hospicio Cabañas and Pueblos Mágicos (Magical Towns) of Tequila and Chapala.
Developed by Grupo Favier, JW Marriott Hotel Guadalajara will be managed by Aimbridge Prisma.
JW Marriott global brand leader Bruce Rohr said: "We are proud to welcome JW Marriott Hotel Guadalajara into our growing portfolio of remarkable hotels in Mexico.
"Guadalajara is a bustling, dynamic, cultural centre of Mexico, one which sees business and leisure travellers from around the world.
"It is our hope to offer these guests a respite from the outside world, in a modern, luxurious setting for travellers who wish to nourish their mind, body, and spirit at every turn."
Javier Sordo Madaleno's firm created the hotel's architecture, while the interiors were done by Arquitectura de Interiores.
The new hotel features 191 rooms and suites including a presidential suite with a private lap pool.
Other guest amenities offered include a fitness centre, which provides equipment and other facilities to the guests round the clock, and a swimming pool.
The hotel offers several dining options including chef Eduardo Palazuelos' creation Zibu, which serves a mix of Asia and Mexico flavours.
JW Marriott Guadalajara also includes an executive lounge, which provides cocktails and breakfast along with a space for organising business meetings and gatherings.
Besides, the hotel has four separate meeting rooms for conducting events and meetings and can accommodate up to 110 guests.
Marriott has recently opened two new Bonvoy properties in Anaheim and California, US.