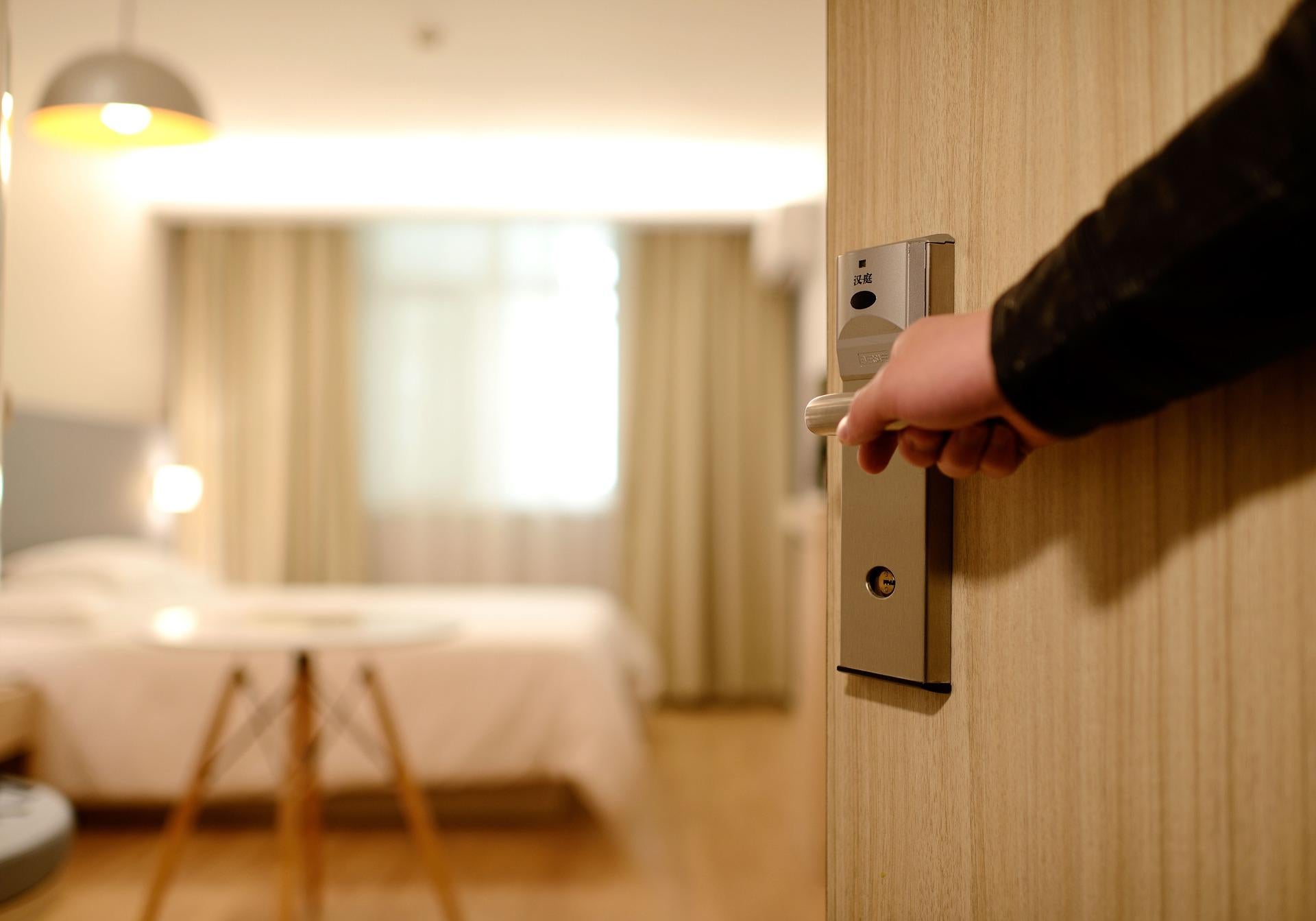 Canadian privately held investment firm K2 Group has acquired Choice Hotel Canada's Quality Inn & Suites in Niagara Falls, Ontario.
The hotel is situated minutes away from Niagara Falls, Casino Niagara, Maid of the Mist, Clifton Hill and other tourist attractions.
The property is a suitable destination for both business and leisure travellers, noted the company.
Located in the heart of Ferry Street, the newly renovated hotel boasts 84 rooms and four on-site restaurants.
Quality Inn & Suites also offers guest amenities including premium bedding, a business centre, a fitness facility, an indoor swimming pool and a hot tub.
K2 Group president Kailash Kasal said: "K2 Group continues to grow its hospitality division of high-quality, well-located assets with strong demand generators, particularly in drive-to leisure markets like Niagara Falls, which attracts over 13 million visitors annually.
"The hospitality industry is in a sustained recovery cycle, which is boosting hotel fundamentals. We continue to believe hotels, which are an effective inflation-hedging investment, will remain among the strongest real estate sectors for investing."
K2 Group, a fully integrated company, is engaged in acquiring, developing, constructing and repositioning hospitality, petroleum and real estate assets across Canada.
The latest acquisition marks the fourth hotel in the group's portfolio in the Niagara region.
Choice Hotels Canada franchise development director Graham Marsh said: "We look forward to further growing our relationship with K2 Group as Niagara Falls is one of the great wonders of the world and will forever remain a global magnet for both domestic and international travellers."