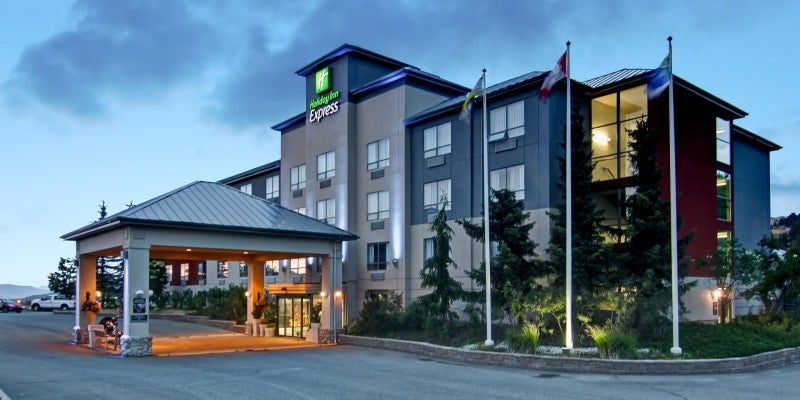 Canadian privately held investment firm K2 Group has expanded its hospitality portfolio in Niagara region with the acquisition of Holiday Inn Express & Suites hotel.
Located at 10111 Niagara Falls Boulevard, New York, the four-story property features onsite business centre, heated indoor pool, fitness centre, laundry facilities, 500ft2 of meeting space, and complimentary high-speed Wi-Fi.
Holiday Inn Express & Suites Hotel is just six miles from downtown Niagara Falls and situated across the street from Niagara Falls International Airport.
The property is in proximity with several tourist destinations including the Seneca Niagara Resort & Casino, Niagara Falls State Park, Niagara Aerospace Museum, as well as several dining, retail and entertainment establishments.
The group will invest $3m to renovate both interior and exterior as well as all guestrooms in line with the latest formula blue PIP standards of InterContinental Hotels Group (IHG).
K2 Group president Kailash Kasal said: "We are confident in the strength and continued growth of the Niagara Falls region as a popular, dynamic vacation and business-travel destination. We are excited to have found a great value-add hotel opportunity on the American side of Niagara Falls.
"This property is already one of the best performing hotels in the area and we expect to improve its performance even further with renovations, expected to be completed in Q4 of 2023."
The acquisition marks the fifth Niagara region hotel property to K2 portfolio and the first US hotel for the group.
In April this year, the company acquired Choice Hotel Canada's 84-key Quality Inn & Suites in Niagara Falls, Ontario.