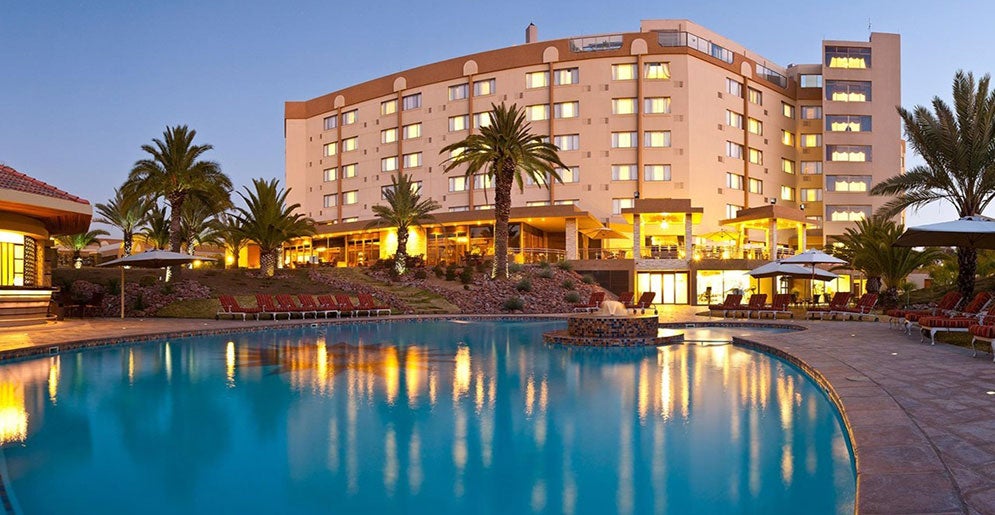 Hospitality investment firm Kasada Capital Management has agreed to acquire the 414-key Safari Hotels and Conference Centre located in Windhoek, Namibia.
The acquisition will take place via Kasada Hospitality Fund. The financial details of the deal were not disclosed.
Considered the largest hotel complex in Namibia, Safari Hotels and Conference Centre houses Safari Court Hotel and Safari Hotel with 215 and 199 rooms and suites, respectively.
It also includes meetings, incentives, conferencing, exhibitions (MICE) venue named the Safari Court Conference Centre.
Kasada will work with its strategic partner Accor and its international hotel brands portfolio to rebrand the acquired hotel. The plan is to leverage management skills, expertise and marketing resources.
After rebranding, the Safari Court Hotel will be Mövenpick and the Safari Hotel will be an ibis Styles.
Kasada will also invest more than N$100m ($8m) to renovate the acquired hotel and upgrade its conference facilities. These conference spaces are said to host local, regional as well as international events in Namibia.
Kasada Hospitality Fund managing partner and CEO Olivier Granet said: "This transaction is aligned with Kasada's strategy of bringing our capital and expertise to the management of existing properties in key locations in Sub-Saharan Africa.
"We look forward to bringing our international hospitality know-how to Namibia's leading hotel complexes, heralding a new chapter in its storied history with the incorporation of ESG and international best practices, and the creation of 150 jobs."
The acquisition is subject to the Namibian Competition Commission approval. This is a second major deal for Kasada which is focused on expanding its hospitality portfolio in Sub-Saharan Africa.
In January this year, Kasada acquired 1,602-key Sub-Saharan African hotel portfolio, comprising eight fully operational hotels across Ivory Coast, Senegal and Cameroon, from AccorInvest.