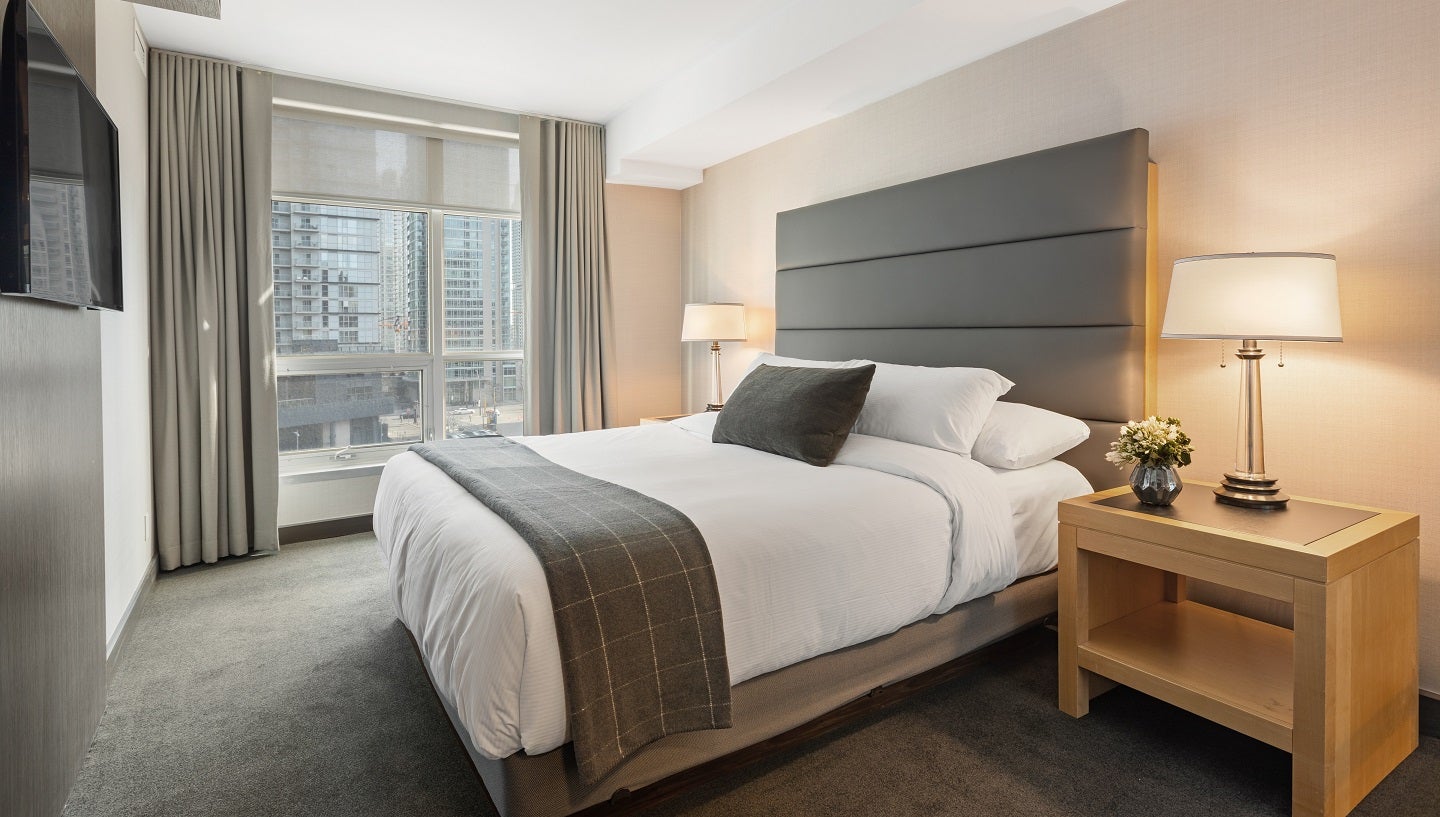 Miami-based LuxUrban Hotels has signed two separate 35-year master lease agreements (MLAs) to operate two hotels in New York City's Times Square.
These agreements, which include two five-year options, add a total of 292 rooms to LuxUrban's property portfolio.
Operating under the LuxUrban brand, The Hotel at Times Square and Hotel 46 Times Square will offer "guests to experience New York City from the Crossroads of the World", according to the company.
The two properties are located close to iconic attractions, such as Broadway, Central Park and Rockefeller Center, as well as renowned restaurants, Fifth Avenue shopping, and Manhattan's vibrant nightlife.
The 79-room Hotel 46 Times Square is scheduled to welcome guests in the third quarter (Q3) of 2023 whereas The Hotel at Times Square, with 213 rooms, is expected to welcome guests in Q4 2023.
LuxUrban Hotels chairman and CEO Brian Ferdinand said: "With the addition of these two new properties, the number of units in our asset-light portfolio of hotel rooms approximates 2,100 and properties under MLA have increased to 22.
"We are excited to add further density in our primary market of New York City to accommodate anticipated rising levels of business and leisure travel."
LuxUrban Hotels leverages an asset-light business model to lease hotels on a long-term basis and rent out hotel rooms in the properties it leases to business and vacation travellers via its online portal and third-party sales and distribution channels.
Currently, it manages a portfolio of hotel rooms in New York, Washington D.C., Miami Beach, New Orleans and Los Angeles. As of 31 March this year, the company had 1,034 hotel rooms available for rent.