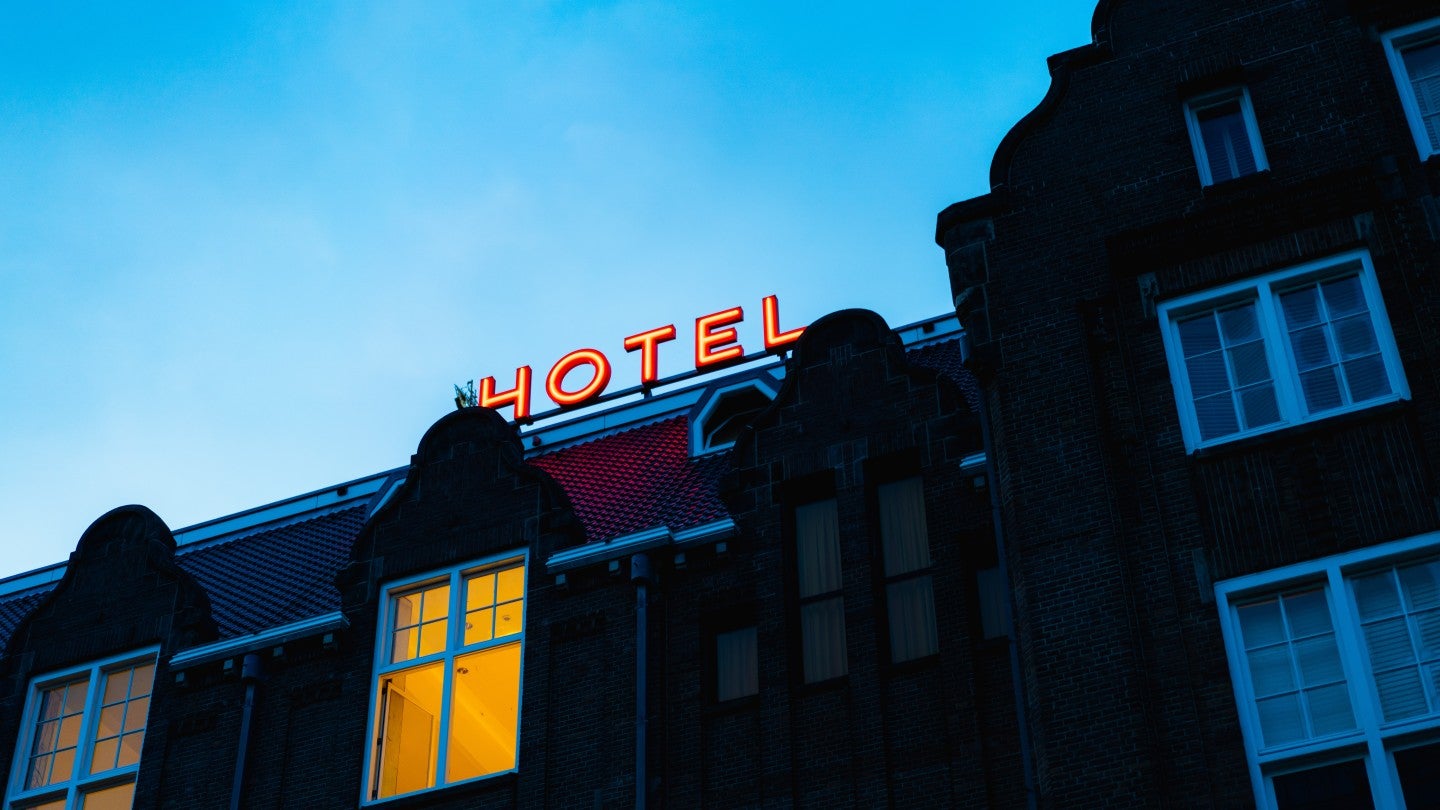 China's Macao Special Administrative Region (MSAR) has witnessed a 199% year-on-year (YoY) increase in the number of guests to check-in at hotels in April 2023.
This was confirmed by the government of MSAR's Statistics and Census Service (DSEC) in its latest 'Package Tours and Hotel Occupancy Rate' report for April.
The report claims that as many as 1,101,000 guests checked in at hotels across MSAR in April. 129 hotel establishments in Macao offered accommodation to the guests in April.
Out of the total guests, approximately 739,000 were from mainland China, 254,000 from Hong Kong and 18,000 from Taiwan, representing an increase of 202.2%, 1,171.4% and 407.3%, respectively.
However, the number of local guests during this period decreased by 52.8% to 45,000.
The report said that the average length of stay of each guest in Macao was shortened by 0.1 nights YoY to 1.6 nights.
DSEC's data further showcased that the availability of guest rooms in the region also saw an increase of 10.6% to 43,000, while the average occupancy rate of guest rooms for the month went up by 50 percentage points YoY to 79.8%.
The rates for three-star and two-star accommodations exceeded by 86.1% and 85.9%, respectively. This indicates a respective increase of nearly 49.9 and 48 percentage points.
The number of guests to arrive in Macao on a package tour during the month of April was around 97,000.
Furthermore, about 34,000 local people purchased outbound services via various travel agencies. This figure has registered a 1,580.1% YoY rise.
The first four months of the current year, according to the report, further witnessed an increase of 38.2 percentage points YoY to 76.2%.
For these four months, the number of guests was up by 118.4% YoY to 3,806,000, while visitors on package tours were 209,000.