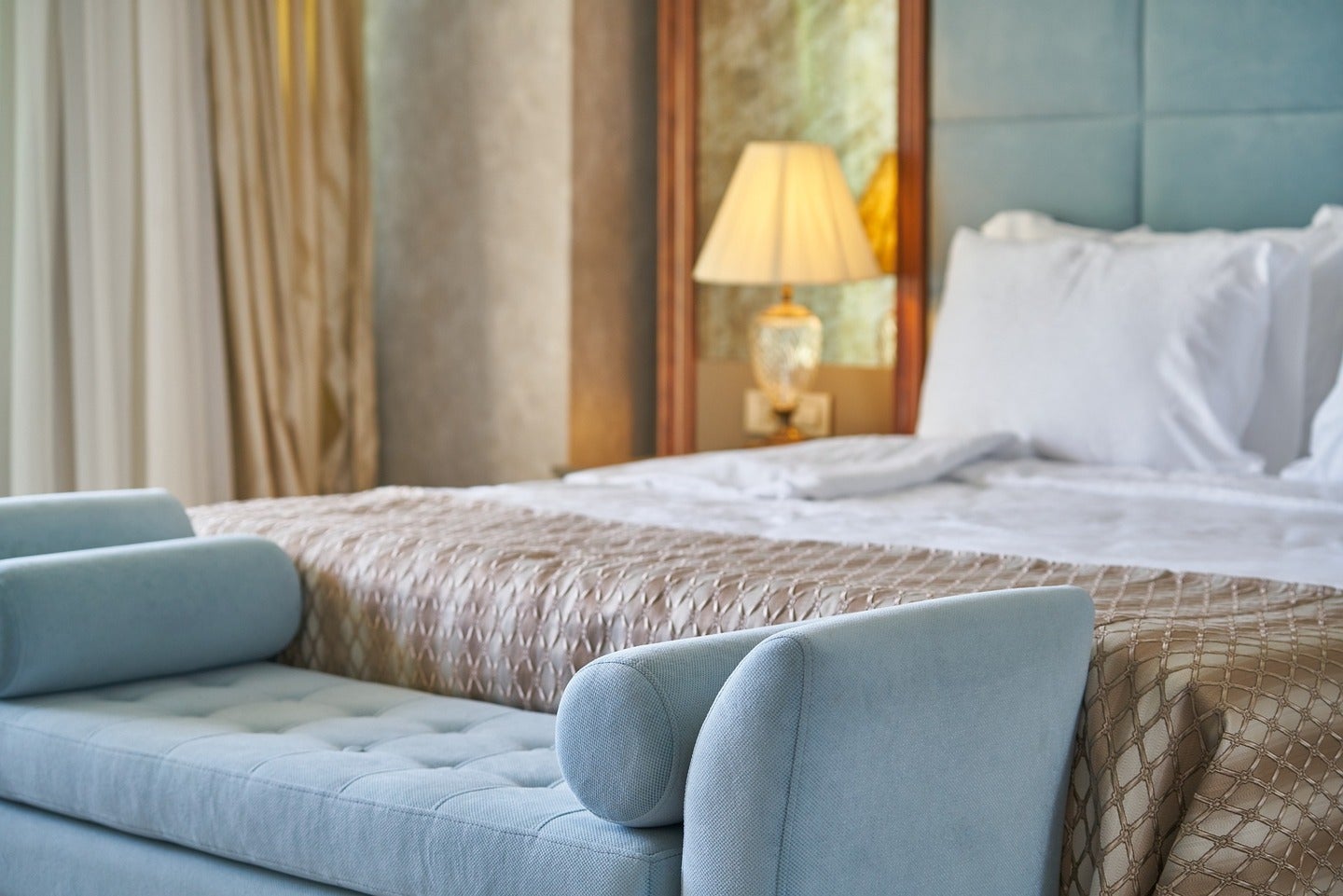 Marriott International has received approval from Mexico's Federal Economic Competition Commission (COFECE) to acquire the City Express brand portfolio from Hoteles City Express, a Mexico-based hotel chain.
This acquisition will open the way for Marriott to enter the affordable midscale market in the country.
The transaction, which was announced last year, is expected to close in Q2 2023, subject to the satisfaction of other customary closing conditions.
With this deal, Marriott will own Hoteles City Express brands, including City Express, City Express Plus, City Express Suites, City Express Junior, and City Centro.
The hotel portfolio, which includes around 150 properties totalling approximately 17,000 rooms in over 70 cities across Mexico and three additional Latin American countries, will be integrated into Marriott's franchise system.
Marriott intends to update the City Express brands with its signature "by Marriott" endorsement following the completion of the deal.
Marriott International Caribbean and Latin America (CALA) president Brian King said: "The regulatory approval of the transaction is a significant milestone in the closing process.
"We're thrilled about entering the appealing midscale lodging category and offering customers even more choice in the destinations they seek for both business and leisure stays."
After the transaction is completed, City Express will become Marriott's 31st brand.
The firm is expected to become a leading hotel company in Latin America and the Caribbean, growing its footprint by nearly 45% to more than 480 properties spanning 37 countries.