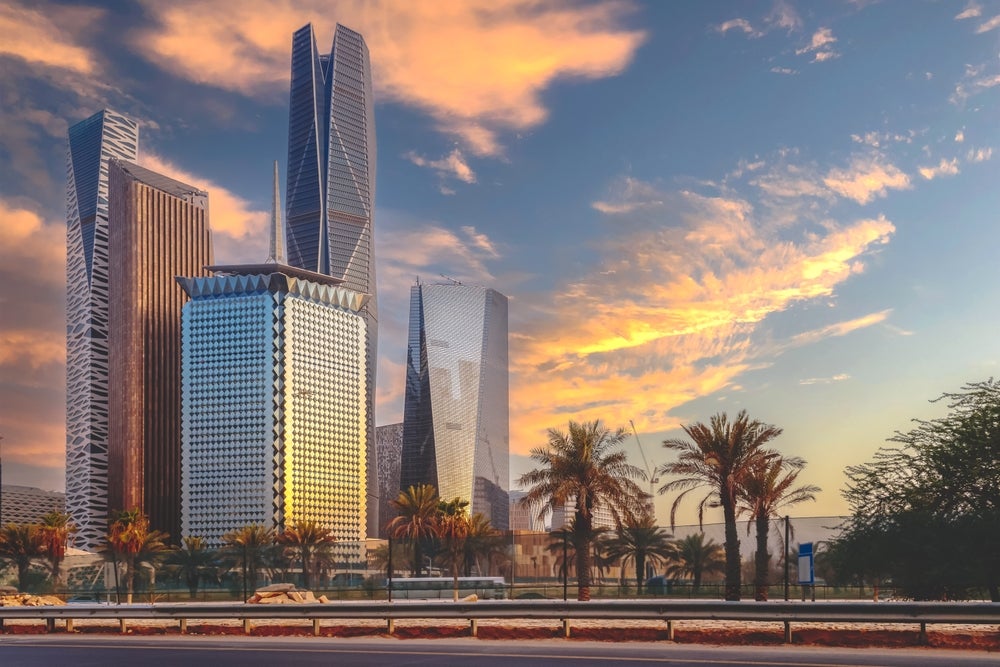 Marriott International has signed an agreement with AIUIa Development Company (UDC) to open an Autograph Collection property in Saudi Arabia.
Expected to open in 2025, the hotel will be located in downtown AIUIa, located in the Medina province of north-western Saudi Arabia.
Plans for the hotel include 250 rooms and suites, and recreational and entertainment offerings including four dining venues, a spa, a swimming pool, a fitness centre, a business centre, meeting facilities and retail space.
The agreement was signed by Marriott International COO, Middle East, Sandeep Walia, and UDC managing director Naif AlHamdan.
Walia commented: "We look forward to building this relationship with UDC and continuing to support the growth of the tourism sector in Saudi Arabia."
AlHamdan added: "We are committed to building on AlUla's heritage, history and natural beauty through sustainable development and will contribute to the economic diversification and tourism goals of the Kingdom, in line with PIF's strategy and Vision 2030. This is just another step in that direction."
UDC's owner Public Investment Fund plans to invest a minimum of SAR150bn annually in the local economy and SAR1.2tn to non-oil GDP by 2025.
Autograph Collection's portfolio currently features over 290 hotels globally. The hotel brand recently collaborated with contemporary museum Fotografiska on a cultural photography project.