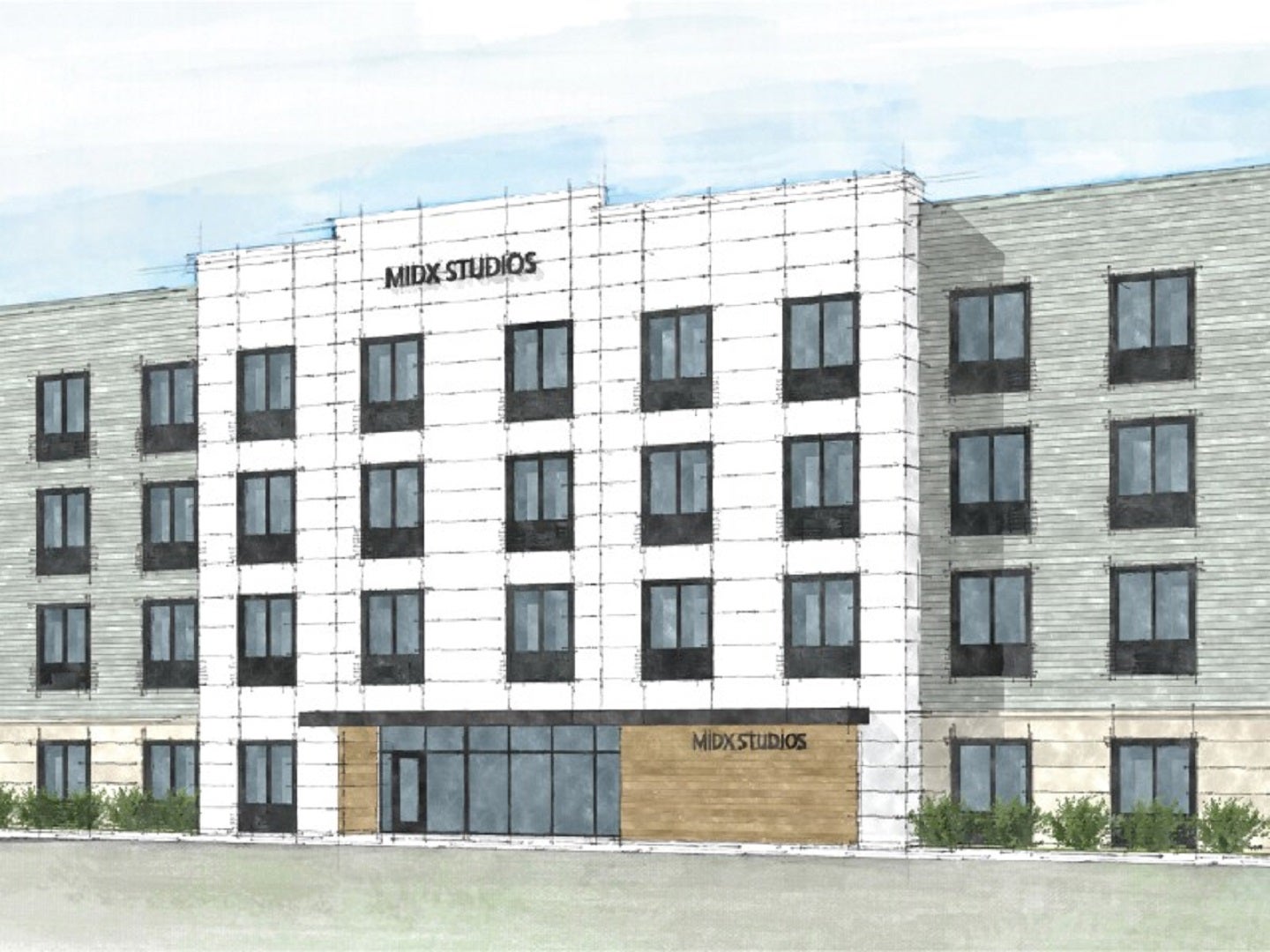 Hospitality company Marriott International has announced its plans to further expand in the affordable midscale lodging segment by launching a new brand.
The yet-to-be-named brand is currently referred to as Project MidX Studios.
This move comes after the company marked its debut in the affordable midscale segment with City Express by Marriott in Latin America.
The Project MidX Studios brand will cater to guests looking for extended stay accommodations in the US and Canada.
Marriott International president and CEO Anthony Capuano said: "Marriott has long believed in having the right accommodations in compelling destinations at the right price point.
"Whether our guests are travelling for business, leisure or a mix of both, our portfolio of 31 brands offers something for everyone.
"As consumers look for new, flexible accommodation solutions, we are thrilled to announce our plans to launch an affordable midscale extended stay offering to meet the needs of guests seeking long-term comforts at a moderate price point."
The company expects Project MidX Studios to be its most affordable cost-per-room product in the US and Canada. The brand will increase speed to market while maintaining a low construction cost.
The prototype model is expected to cost between $13m and $14m to complete, with a total building area of approximately 54,000ft² for 124 studios. The brand will also offer owners and franchisees a low operational cost model.
Marriott International development chief financial officer and executive vice-president Leeny Oberg said: "With Project MidX Studios, we are focused on enhancing the breadth of our portfolio through the creation of a product specially designed for the affordable midscale extended stay tier – from the physical product to the operating model.
"The team created Project MidX Studios to reach both new customers and new markets. We are excited to join forces with Concord Hospitality and Whitman Peterson on our first three projects and are in discussions with owners for more than 250 new development opportunities under this brand."
Project MidX Studios is expected to provide spacious rooms with single or double queen beds, in-room kitchens and closet space. The properties will additionally include an on-site guest laundry, a gym and pet-friendly facilities.