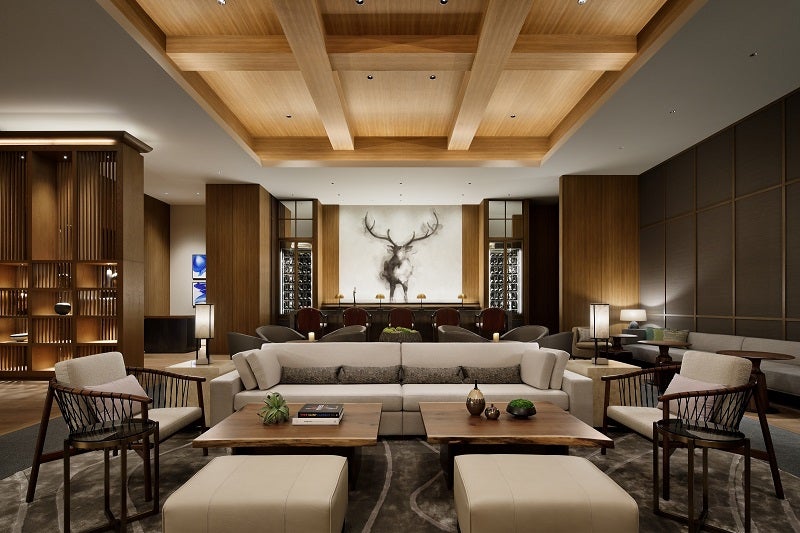 US-based hospitality company Marriott International has opened the JW Marriott Nara in Japan, its 800th property in Asia Pacific.
The latest opening marks JW Marriott brand's entry into the country.
Marriott International also expects to launch the EDITION and Aloft brands in Japan by the end of this year.
The Moxy brand also anticipates its debut hotel opening in China this year.
Marriott International Asia Pacific Craig Smith said: "We remain confident in the resilience of travel, our owners and franchisees, guests and associates as well as the future prospects of lodging in Asia Pacific, our second largest market.
"We are encouraged by recent trends, especially in China, where demand has been driven primarily by domestic tourism, and we will continue to focus on strengthening our footprint in this important, growing market."
On an average, Marriott International has opened close to 80 hotels per year during the last three years in Asia Pacific.
In the first half of this year, the company signed 73 new hotels. These include 43 in the region of Greater China.
Marriott International Asia Pacific chief development officer Paul Foskey said: "Our owners and franchisees trust and choose Marriott International because of our overall reputation for product quality, our powerful and differentiated portfolio of brands, our Marriott Bonvoy loyalty programme with more than 142 million global members, and our proven track record of operational excellence."
Last month, Marriott International reopened all locations in China as demand rebounds following an increase in business travels.
In April this year, the hospitality company said around 25% of its locations were closed temporarily due to the Covid-19 pandemic.
Globally, Marriott International has around 7,400 hotels.
The hotel group owns around 30 brands including Ritz-Carlton, St Regis and Sheraton.