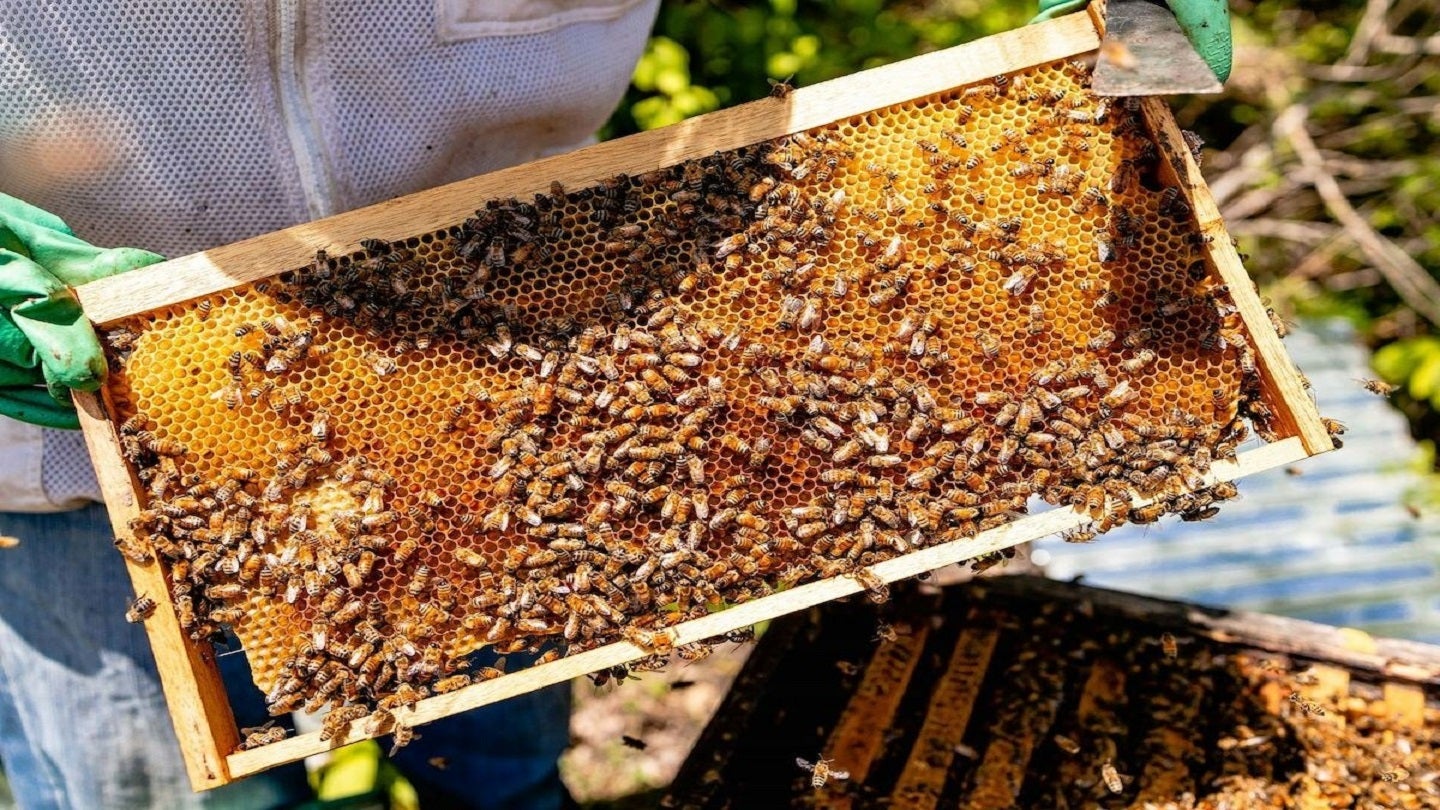 Marriott International has reiterated its commitment to its sustainability targets to reduce the impact of its operations on the environment.
The hotel chain aims to achieve sustainability certification for 100% of its hotels and green building certifications for 650 properties by 2025.
It has committed to responsibly sourcing 95% of animal proteins, cleaning products, paper, bottled water and room amenities, among others.
The sustainability targets also include a 15% reduction in water consumption and a 30% reduction in carbon dioxide emissions to achieve zero net emissions by 2050.
By 2025, the hotel chain aims to reduce waste in landfill by 45% and food waste by 50%.
Marriott International Caribbean and Latin America president Brian King said: "Marriott International has a global responsibility and a unique opportunity to be a tool for growth. Our guests, our associates, our owners and franchisees expect us to meet ambitious goals, which is why we publish our Serve 360 ​​report every year to report on our progress in meeting objectives and sustainable achievements."
The company is committed to sourcing 100% of the eggs from cage-free sources across all global operations by the end of 2025.
The Westin Reserva Conchal, a golf resort spa in Costa Rica, established an apiary in partnership with Reserva Conchal and Blue Zones Nicoya.
The apiary is intended for the protection of bees that produce honey used in restaurants at the hotel. The bees are also responsible for the pollination of 3,000ha of forest, supporting the conservation of the ecosystem of the reserve.
In Argentina, the Sheraton Buenos Aires Hotel and Convention Center received the Green Seal certification from the Government of the City of Buenos Aires last year for its successful practices in dry waste management. It also achieved the Greenest Hotels bronze certification.
The JW Marriott Hotel São Paulo in Brazil sources 98% of its irrigation water requirements from the reuse system. The water is used for the maintenance and cleaning of administrative areas of the hotel.