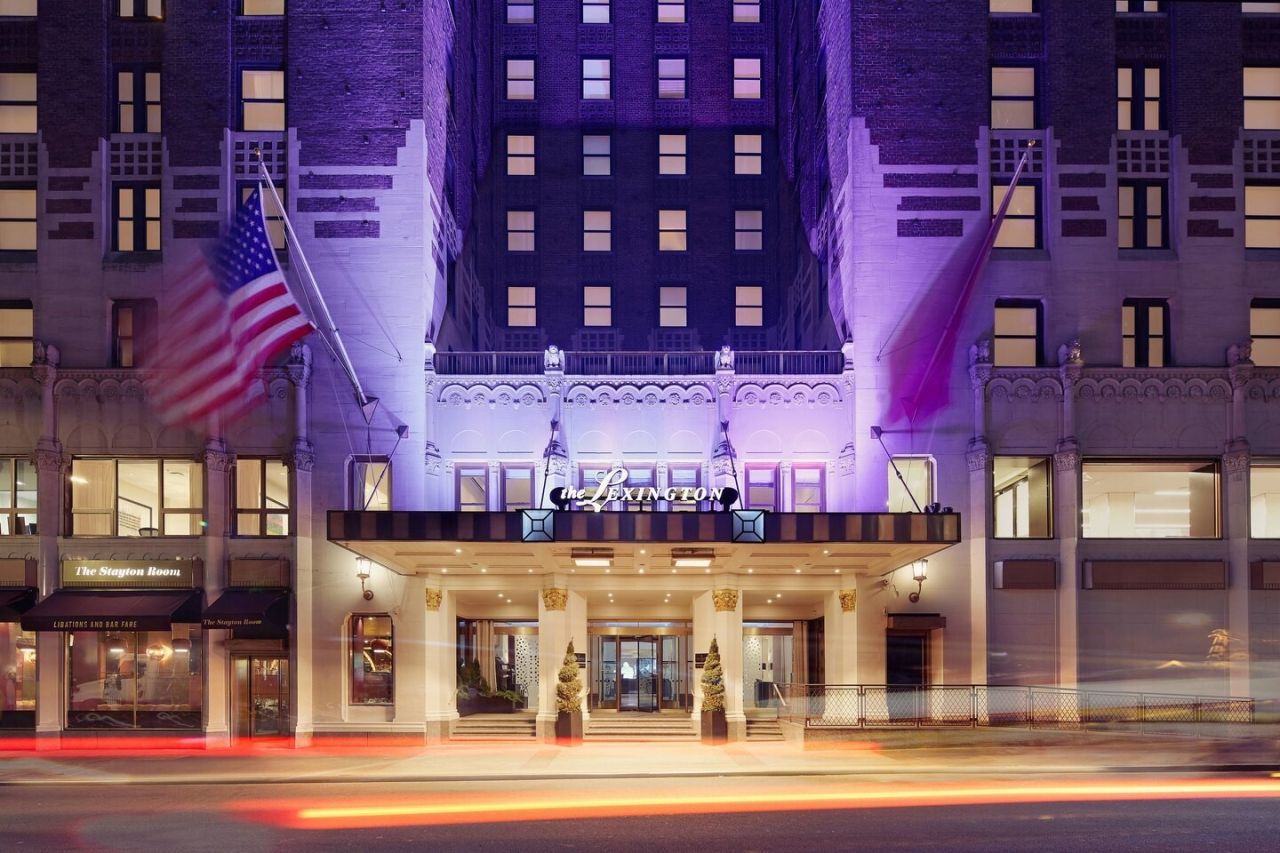 US-based hotel owner and operator MCR has purchased the Lexington Hotel located at 511 Lexington Avenue at 48th Street in New York.
The 725-room hotel was acquired for $185m, which is equivalent to $255,000 per guestroom.
MCR acquired the property in a joint venture transaction with real estate firm Island Capital Group and debt investment group Three Wall Capital.
The company will manage the property under the Marriott International Autograph Collection brand.
The Lexington Hotel features pet-friendly guestrooms and specialty suites and 3,713ft2 of event space across six rooms.
It also has a 15,000ft2 advanced Crunch gym, the Stayton Room serving craft cocktail menu and artisanal bar fare and a Starbucks on the lobby level.
Additionally, the hotel has hosted famous entertainment venues over the years.
Island Capital managing director, chairman and chief executive officer Andrew Farkas said: "We are proud to acquire the Lexington Hotel and we are excited about the reopening of the property as we emerge from the Covid-19 pandemic.
"The Lexington Hotel is one of the grandest properties in New York City and combines a wonderful legacy with world-class modern-day amenities that will appeal to a deep pool of potential guests traveling for business or pleasure."
The Lexington Hotel was closed in March last year due to the Covid-19 pandemic and is expected to reopen this August.
Farkas added: "Importantly, we are confident that New York City will bounce back from what has been a very challenging time in the City's history. We are doing our part to be a significant part of that recovery and we are well-positioned to capitalise on the return of New York's booming hospitality industry."
Last week, MCR acquired a portfolio of four Marriott and one Hilton hotels in Texas and Washington, US.
The company is on an acquisition spree and has made several purchases this year.