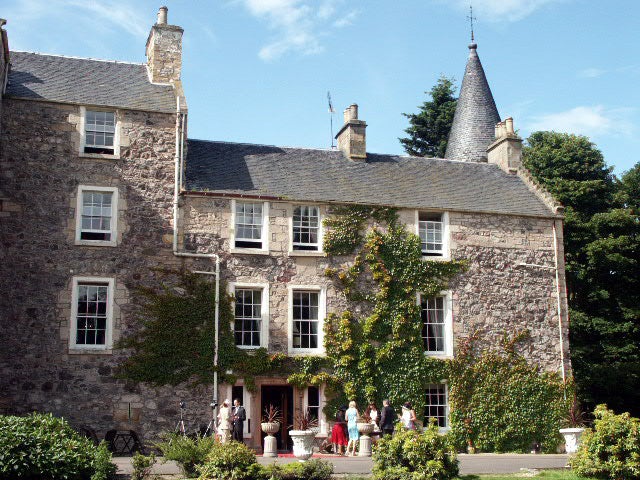 Chinese integrated real estate services company MDJH has entered into an Offer to Sell agreement to acquire Fernie Castle Hotel from Braveheart Hotels Limited (Braveheart).
MDJM made the acquisition through its wholly owned subsidiary in the UK, MD Local Global Limited (MD UK).
Located in Fife, Scotland, Fernie Castle Hotel has 20 individually designed bedrooms, featuring a range of single, double, twin-bedded rooms, two suites, and the Treehouse Suite.
Its dining venues include The Keep Bar, which dates back to 1530, The Auld Alliance Dining Room that offers a more formal dining experience and The Turret Bistro for informal diners.
Fernie Castle consists of an altered 16th century L-plan tower house and has been renovated and expanded multiple times to meet the expectations of contemporary guests without compromising the characteristics of the past.
MDJM expects the addition of this property to be an important part of its business transformation and expansion to specialty hotels, tourism and cultural markets in Europe.
It plans to position the castle as the headquarters for its business and intends to enhance the property's historical and cultural value through branding and other strategic initiatives.
MDJM chairman and chief executive officer Siping Xu said: "We are exceptionally pleased to announce the acquisition of Fernie Castle Hotel, which is a milestone of our strategic implementation of business transformation and international expansion.
"We believe physical assets play an important role in preserving value against inflation and that, by the time we make considerable progress in the strategic layout of our new business in the European market, our international expansion may become a key growth point. We expect to have stronger execution for our upgraded strategic business plan, discovering and operating more assets with unique historical and cultural value in the future."