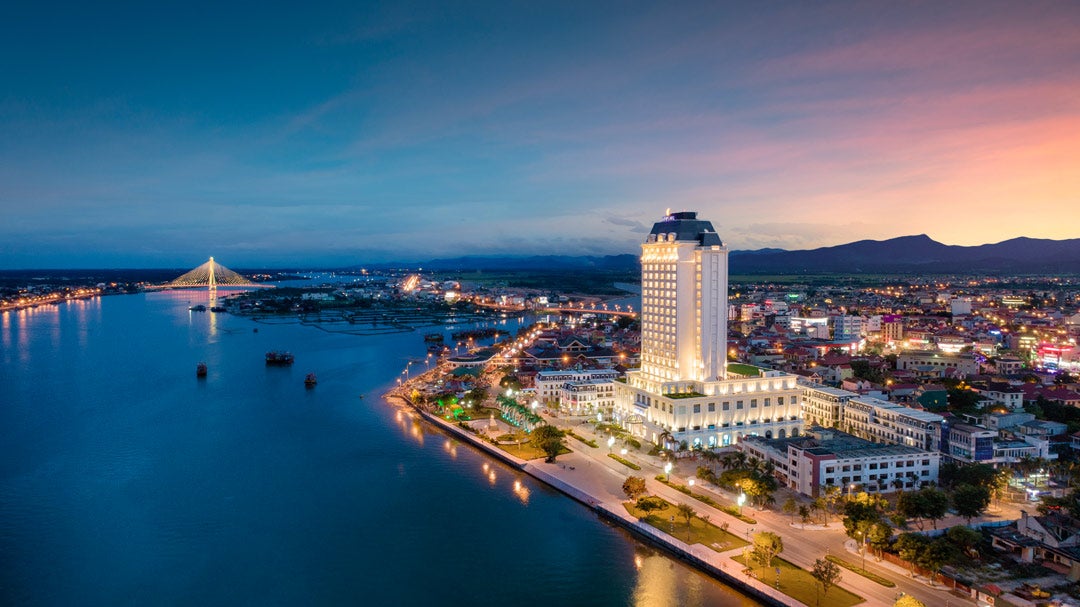 Spanish group Meliá Hotels International has entered a strategic alliance with hotel owner Vinpearl to expand its footprint in Vietnam.
Under the terms of the new arrangement, Meliá will manage 12 hotels and resorts from Tay Ninh to Hai Phong in Vietnam.
The five-star properties, which have already opened and are in operation, will migrate into Melia Vinpearl portfolio under Meliá management.
Meliá Hotels International vice chairman and CEO Gabriel Escarrer said: "We believe in creating strong and strategic regional partnerships with companies that have a deep connection to the locations they serve.
"The Vinpearl properties and destinations at the heart of this agreement are a wonderful complement to the roots we've already established in Vietnam."
Vinpearl Quang Binh is the first hotel under the new management. In March, it will be rebranded as Meliá Vinpearl Quang Binh.
Vinpearl Hotel Hue is the next hotel to come into the fold. In May, it will be unveiled as Meliá Vinpearl Hotel Hue.
The companies will complete migration of the remaining properties into the Melia Vinpearl portfolio in the first semester of this year.
Vinpearl Hotel CEO Thai Thanh Nhat Quang said: "Through this cooperation, Vinpearl and Meliá Hotels International also expect to deliver a variety of high-class hotel service experiences to millions of domestic and international tourists."
Meliá, which entered Vietnam in 1999, will become the second largest hotel group in the country based on room count.
Currently, the company operates six properties with six hotels in the pipeline in well-known tourist destinations across the country.
The latest collaboration takes the group's room count in Vietnam to 24, of which eight hotels are under operation and 16 in the pipeline.
Meliá has 20 properties under operation and 20 hotels in the pipeline in Southeast Asia nations, namely Indonesia, Malaysia, Myanmar, Thailand, and Vietnam.