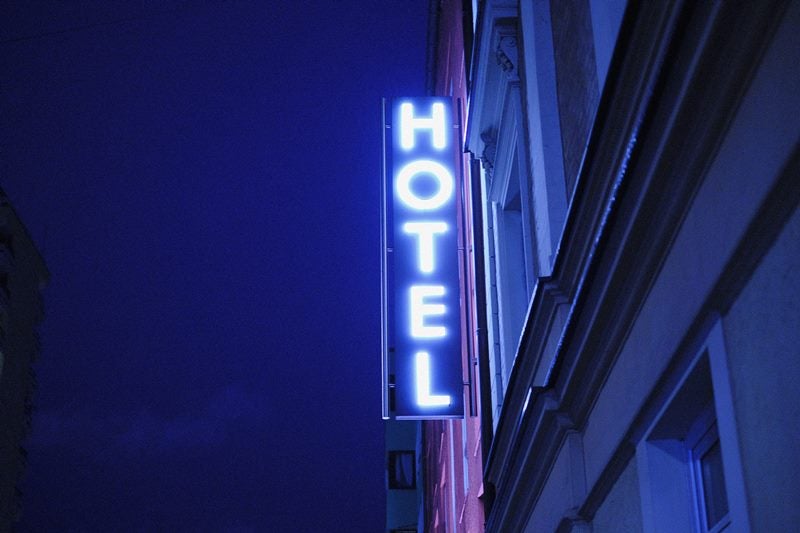 Minor Hotels, along with Seven Tides, has announced the launch of a 396-key hotel in Dubai, the UAE.
Located in the Jebel Ali area, Oaks Ibn Battuta Gate Dubai Hotel is also close to the Expo 2020 Dubai site, Dubai Metro and Ibn Battuta Mall.
The hotel's close proximity to the Dubai Metro enables visitors to travel across several tourist highlights in the city.
Besides Dubai Marina being easily reachable, the hotel is 30 minutes drive from the Dubai International Airport (DXB) and one hour from Abu Dhabi International Airport.
This is the second Oaks property in Dubai and the third in the country.
Oaks Ibn Battuta Gate hotel is aimed at providing accomodation to business and leisure travellers.
It features 352 guest rooms across Premier, Deluxe and Executive categories, in addition to 44 suites. The guestrooms are inspired by Moroccan culture, and the Suites are inspired by explorer Ibn Battuta's adventures.
There are 13 family suites, each of which provides 55m2 of space. The 29 Battuta Suites offer 85m2 of space including living area and terrace with views of the city.
Two Bedroom Royal Suites have two king bedrooms in addition to a living and dining area, besides an outdoor terrace.
Irrespective of the categories, all rooms offer  complimentary wifi, a bathroom with a bathtub and walk-in shower, and a HD television.
Minor Hotels and Minor International CEO Dillip Rajakarier was quoted by Design Middle East as saying: "We are delighted to add Oaks Ibn Battuta Gate to our portfolio of hotels and resorts in Dubai.
"With its close proximity to Dubai Exhibition Centre and the site for Dubai Expo, the property is perfectly situated to capitalise on this hugely significant global event, now rescheduled to a year later and therefore extending the opportunity further. We look forward to working with our partners Seven Tides, to build on the success of this impressive hotel."
Minor Hotels has hotels in operation in 55 countries, while Seven Tides is a luxury property developer and holding company.