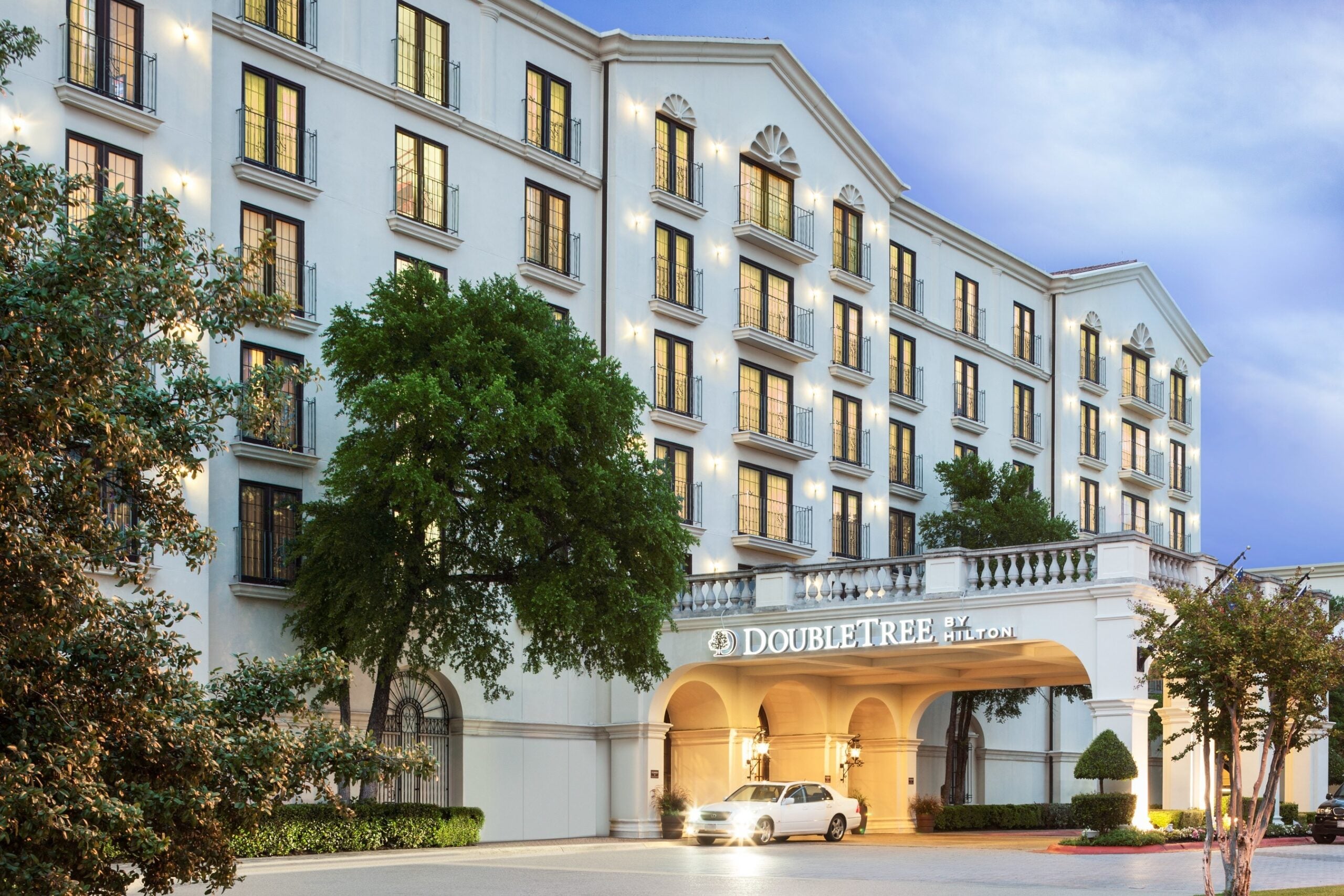 US-based real estate investment company Mohr Capital has made its first hospitality investment with the purchase of DoubleTree by Hilton hotel in Austin, Texas.
The hotel was acquired from an undisclosed international real estate investment company for an undisclosed amount.
The seller was represented by real estate advisor Hodges Ward Elliott director and managing director Austin Brooks and John Bourret, respectively.
Mohr Capital chairman Bob Mohr said: "This is the beginning of a new vertical for Mohr Capital, and we anticipate making further investments in the hospitality industry."
"The pandemic delayed our initial investment, but this was a perfect opportunity with one of the best-performing hotels in the country during the pandemic."
The 350-room, six-storey hotel features a 25,000 ft² meeting space along with a ballroom.
The DoubleTree hotel is around 20-minute away from the Austin Bergstrom International Airport and nearly three miles away from the University of Texas.
Mohr Capital is further expected to invest approximately $11m to upgrade the hotel.
Renovation work will cover the guest rooms, the ballroom, elevators and common areas.
Mohr Capital investments managing director Rodrigo Godoi said: "Currently, premium select-service hotels are trading at or above replacement costs due to inflation in construction costs and general recovery expectations.
"While it is hard to be bullish on these types of hotel assets right now because the newer premium select-service product from the brands is affecting the competition, our acquisition in Austin is a little unique given the quality of the asset and its quasi-urban geography."
"We might be going against the grain here, but we like our strategy."
HEI Hotels & Resorts is Mohr Capital's hotel manager. Based in Norwalk, Connecticut HEI is a hotel investment and management company.
Last year, DoubleTree by Hilton added a new hotel to its portfolio. The property is located in the city of Palmdale, California.