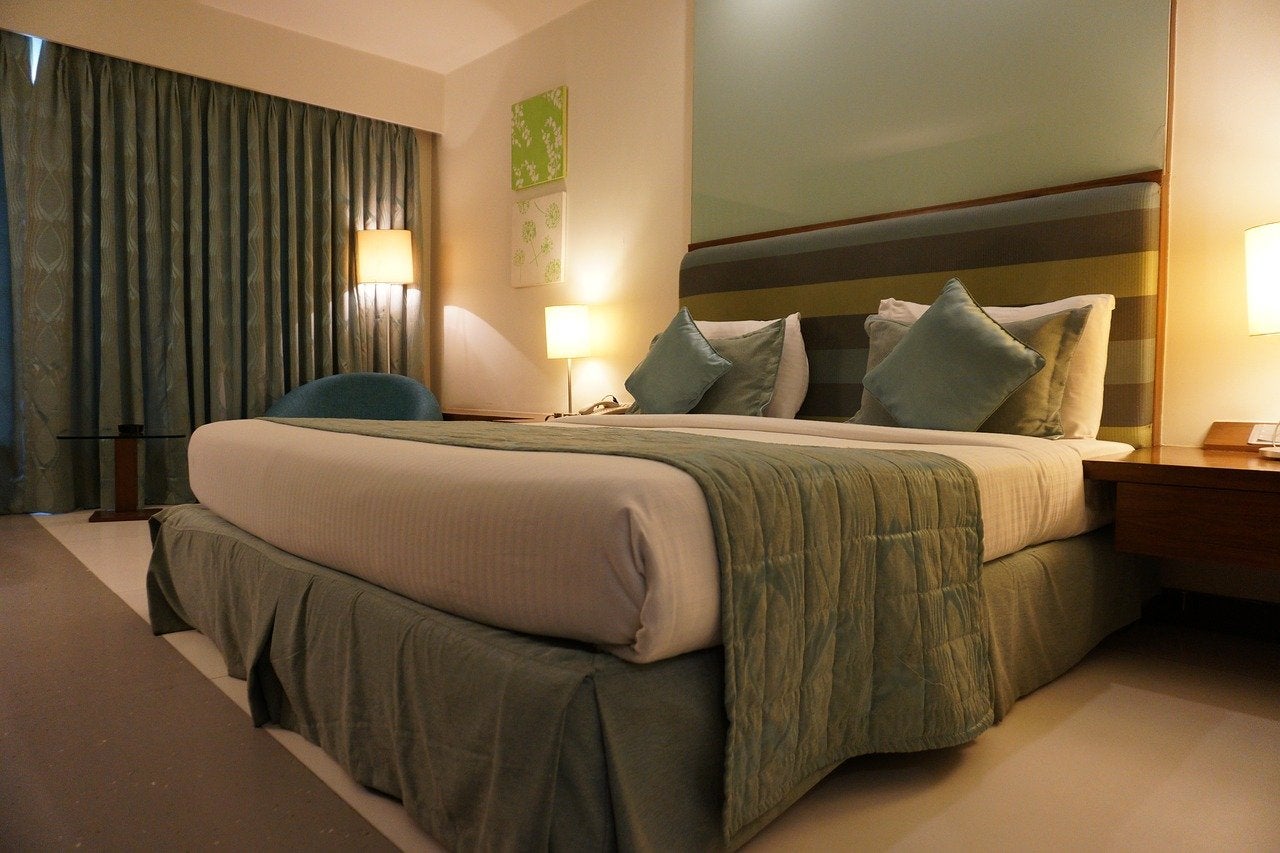 Hospitality business Morpho Hotels & Resorts is set to foray in the UAE next year as part of its next phase of growth strategy.
The company will open five properties in the country to cater to business, lifestyle and luxury travellers with Morpho, Crystal and Vivid brands respectively.
It will emphasise on digitised operations complying with the highest hygiene and safety protocols to serve the guests, the company added in a statement.
Morpho Hotels and Resorts CEO Dipinder Benjamin said: "We are very excited to open our doors to travellers in the UAE. Despite the various challenges presented by the pandemic, we are committed to launch our next phase of growth bringing with us a fresh approach to the hospitality industry.
"The Morpho brand will provide affordable and accessible accommodation with the highest service standards in conjunction with intuitive technology."
The company has also collaborated with Wakira Investments, a local firm which owns restaurant brands. With this partnership, the hospitality company will work to further bolster its presence in the Middle East and Africa regions.
Wakira Investments CEO Nader A. Bassit said: "We look forward to collaborating together with Morpho to elevate the hospitality experience in the Middle East with a well executed concept that will resonate with business and leisure travellers."
The hospitality industry in the Middle East is expected to start recovering from this quarter.