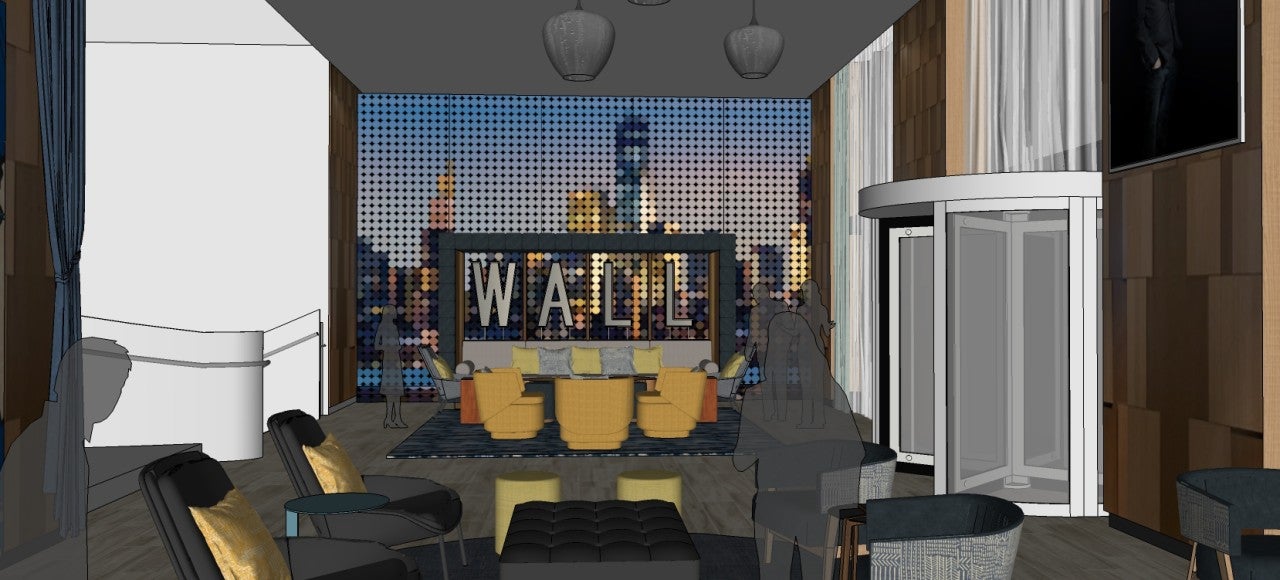 Commercial real estate company Navika Group of Companies has purchased the 253-room Andaz Wall Street hotel in New York, US.
Blue Sky Hospitality Solutions (BSHS) will manage the hotel, which has been rebranded to Hyatt Centric Wall Street New York.
Andaz Wall Street will resume operations on 26 January 2022.
Situated at 75 Wall Street, the hotel's guestrooms feature signature brand amenities including Hyatt Centric bathrobes, exclusive Beekind high-end and other amenities.
The hotel also offers more than 10,000ft2 of space for meetings and events of all sizes.
In addition, the hotel will re-open an open-air eatery concept serving breakfast and dinner venue Wall & Water restaurant and other venue that will serve as the social centre.
BSHS executive vice-president Ernie Catanzaro said: "The competitive advantages provided by Hyatt Centric Wall Street New York, our first hotel in New York City, make it an ideal addition to our current portfolio of 53 owned and operated hotels throughout the US.
"The hotel has some of the larger rooms in New York City, ranging in size from 345ft2 to 1,500ft2, as well as an unmatchable location and address. Our planned multimillion-dollar renovation will reinforce the hotel among the most desirable locations in New York City."
Guestrooms at Hyatt Centric Wall Street New York underwent renovation in 2019, followed by enhancement in the lobby, which was designed to reflect the Hyatt Centric brand.
Following the acquisition, Navika will invest approximately $5m over the next several years to further reimagine the hotel.
Navika appointed David Cohen to lead Hyatt Centric Wall Street New York as general manager.