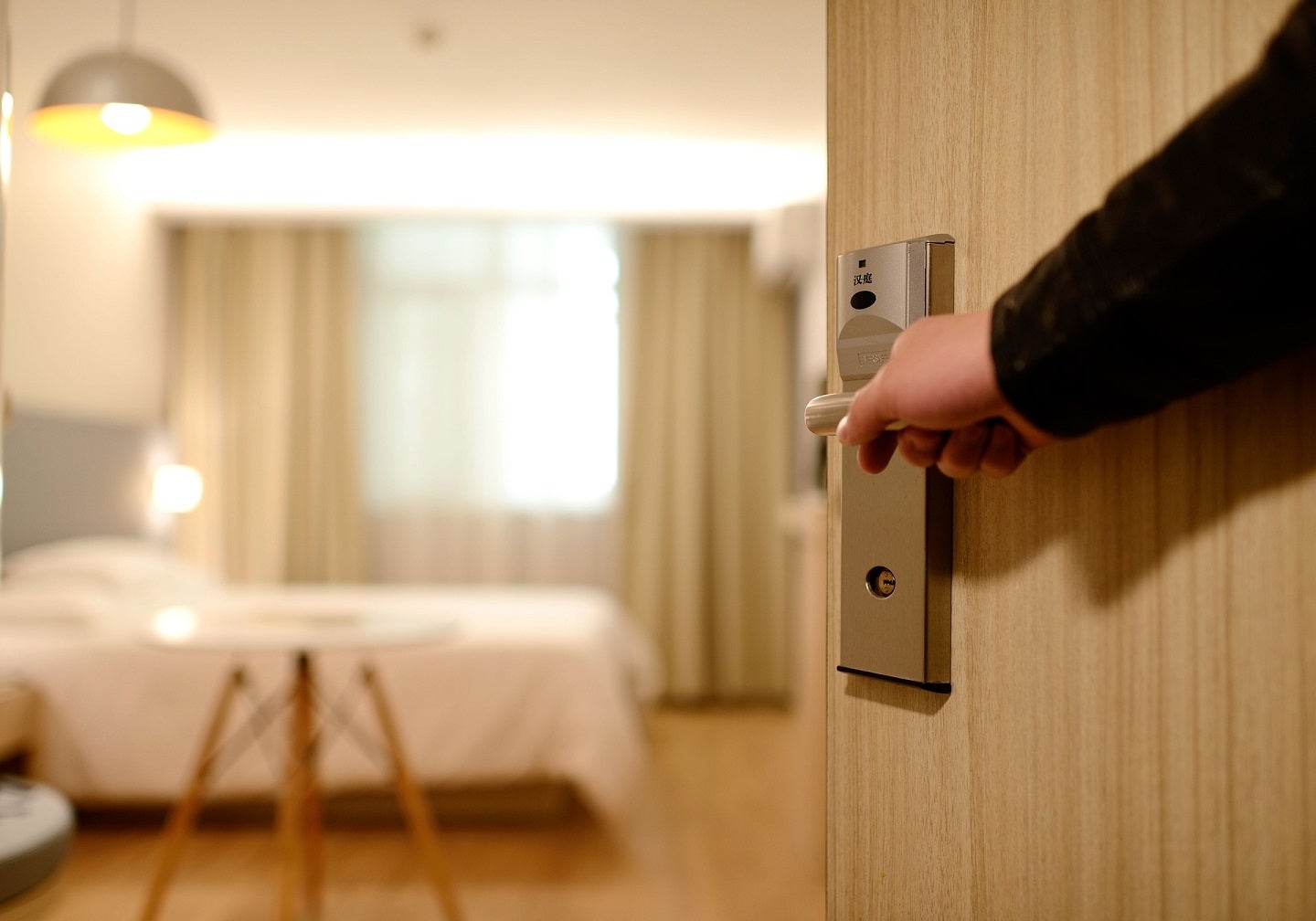 The National Company Law Tribunal (NCLT) of India agreed to grant JC Flowers Asset Reconstructions' application to commence bankruptcy proceedings against Tulip Hotels for ₹9bn ($108.62m) in defaults.
The Economic Times reported that India-based Yes Bank, the lender, originally submitted this application.
The debt was then assigned to JC Flowers, who filed a substitute application on 6 March, which received approval.
Tulip Hotels had objected to the debt assignment. However, it was dropped on 23 March.
A statement from JC Flowers ARC's counsel Nausher Kohli, as reported by the publication, stated that the hospitality company defaulted on two guarantees in its role as a guarantor for repayment of two loans totalling ₹4.5bn ($54.30m) disbursed by Yes Bank to Cox and Kings and Ezeego One Travel and Tours, respectively.
According to Kohli, both parties committed breach and default in debt repayment, which comprised principle, interest and additional charges.
Upon this default, the lender used the guarantees offered by Tulip Hotels in August and November of 2019. However, the hospitality company was unable to repay the agreed amount.
Tulip Hotels dismissed these assertions in an affidavit, indicating that it is not connected to both Cox and Kings or Ezeego One Travel and Tours, that it has not obtained any funds from Cox and Kings since March 2011 and it has never been paid by Ezeego One Travel and Tours.
Urrshila, the daughter of Tulip Hotel's promoter Ajit Kerkar, filed an affidavit in response to the lender's business case against Ezeego One Travel and Tours.
While ordering the initiation of insolvency proceedings, the tribunal decided that it considered the lender's application complete in all aspects as required by law and it clearly shows that Tulip Hotels is in a debt default.
Tulip Hotels implied that it was unaware of the lender's financial support to these companies and had not signed any guarantees for these loans, accusing the lender of document forgery.
Furthermore, it stated that claims for these debts have previously been admitted in these borrowers' current insolvency proceedings and the lender is attempting to recover the same sum again.