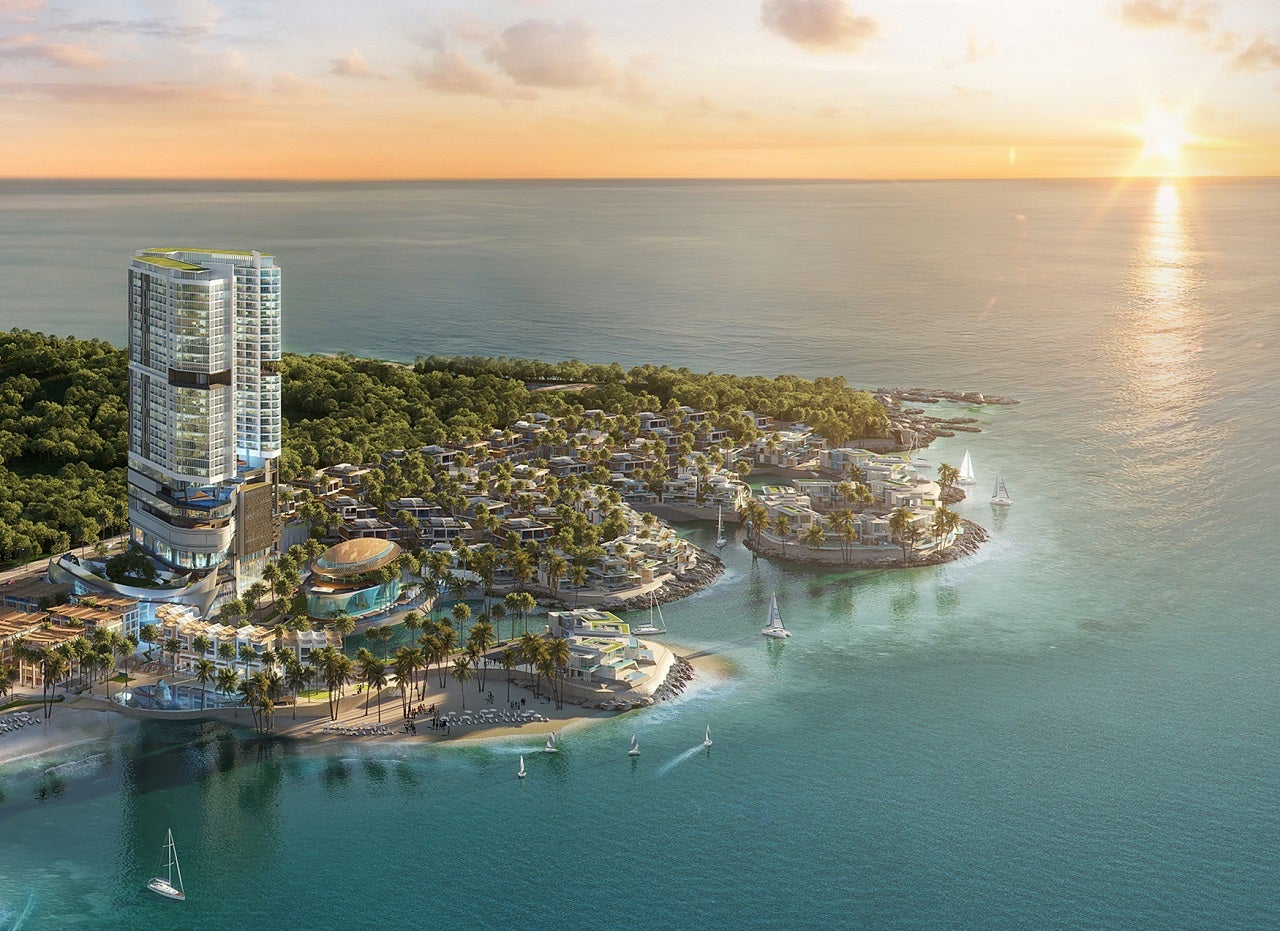 KDI Holdings has selected New World Hotels & Resorts for the management of the New World Nha Trang Hotel in Vietnam.
The new hotel will have 306 rooms and is slated to open in 2023, making it the brand's fourth property in Vietnam.
It is situated in the integrated resort complex, named Vega City Nha Trang, which is known as Vietnam's City of Arts and Entertainment.
Vega City Nha Trang also hosts other entertainment and facilities spread over 44ha of area.
The complex houses the Opera House, Vega Continental Shopping Centre, the Dance of Lights show, the Vega Coral Park, a Beach Club, and more.
New World Nha Trang Hotel is said to be the "first hotel that directly embraces the 1.5km-long Bai Tien Beach".
All the guestrooms and suites in the hotel have an area of minimum 42m2 with large balconies.
The hotel also features ocean-view facilities and tropics-themed group events and meetings space.
It includes five individual meeting rooms, pillarless ballroom, a special bridal suite, outdoor infinity pool, spa, fitness centre, movement studio, kids' club and beach club.
Additionally, the hotel has four restaurants and lounges, including an all-day café, specialty restaurant and bar, poolside bar and lobby lounge.
KDI Holdings chief executive officer Do Tuan Anh said: "We selected New World Hotels & Resorts to manage this property as its philosophy of Relationship Hospitality combined with its first-class service is a perfect match for this beachfront hotel that will be a showcase of Nha Trang's special spirit of warmth and welcome.
"As Nha Trang is expected to become the leading travel destination in Vietnam, Vega City is designed to offer splendid travel and leisure experiences from the world's leading hotel management groups."