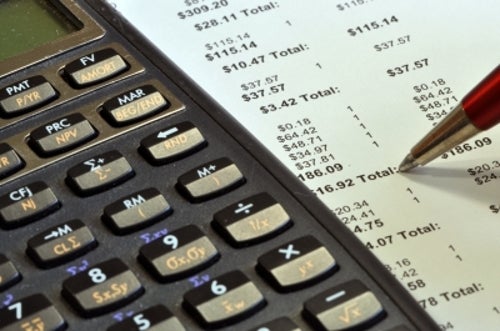 In an effort to cut its Rs225bn ($4.27bn) debt, Indian real estate developer DLF will sell its hotel subsidiary DLF Hotels & Hospitality (DHHL) to Square Four Housing & Infrastructure for Rs5.5bn ($104.5m).
DLF has signed a disclosure agreement with Square Four and aims to conclude the deal by the end of January 2012.
Square Four Housing chairman and managing director Ganesh Singhania said the company is in discussions with DLF and cannot comment until the deal is closed.
DHHL owns land parcels in the Indian cities of Kolkata, Chennai, Mysore and Thiruvananthapuram.
Earlier in December 2011, DLF completed the sale of its IT Park in Noida to IDFC for Rs5.12bn ($97m) and also divested a 28-acre land parcel in Gurgaon for Rs4bn ($75.8m).
On 6 December 2011, DLF announced an Rs1.2bn ($23.42m) agreement to acquire the remaining 26% stake in DHHL from an affiliate of Hilton International, taking its total holding in DHHL to 100%.
According to reports, the stake purchase from Hilton was a precursor to a total sell-off of the subsidiary. Aman Resorts, which DLF has also been trying to sell, is not included in DHHL's assets for disposal.
Square Four Housing is believed to have paid part of the transaction to DLF, and the Kolkata-based firm is reportedly in discussions with financial institutions to help fund the transaction.
The Kolkata and Chennai land parcels will be developed by Square Four as mixed-use projects with hotels, while the Mysore and Thiruvananthapuram sites will be developed as luxury hotels.
Square Four has reportedly started discussions with hospitality chains including Hilton, Radisson and Four Seasons to form strategic alliances for developing all four hotel properties.
The firm is also in discussions with real estate firms in Mumbai to develop residential and commercial parts of the Kolkata and Chennai projects.
—————-
Caption: DLF is trying to reduce its debts by selling non-core assets. Image courtesy of Michelle Meiklejohn.