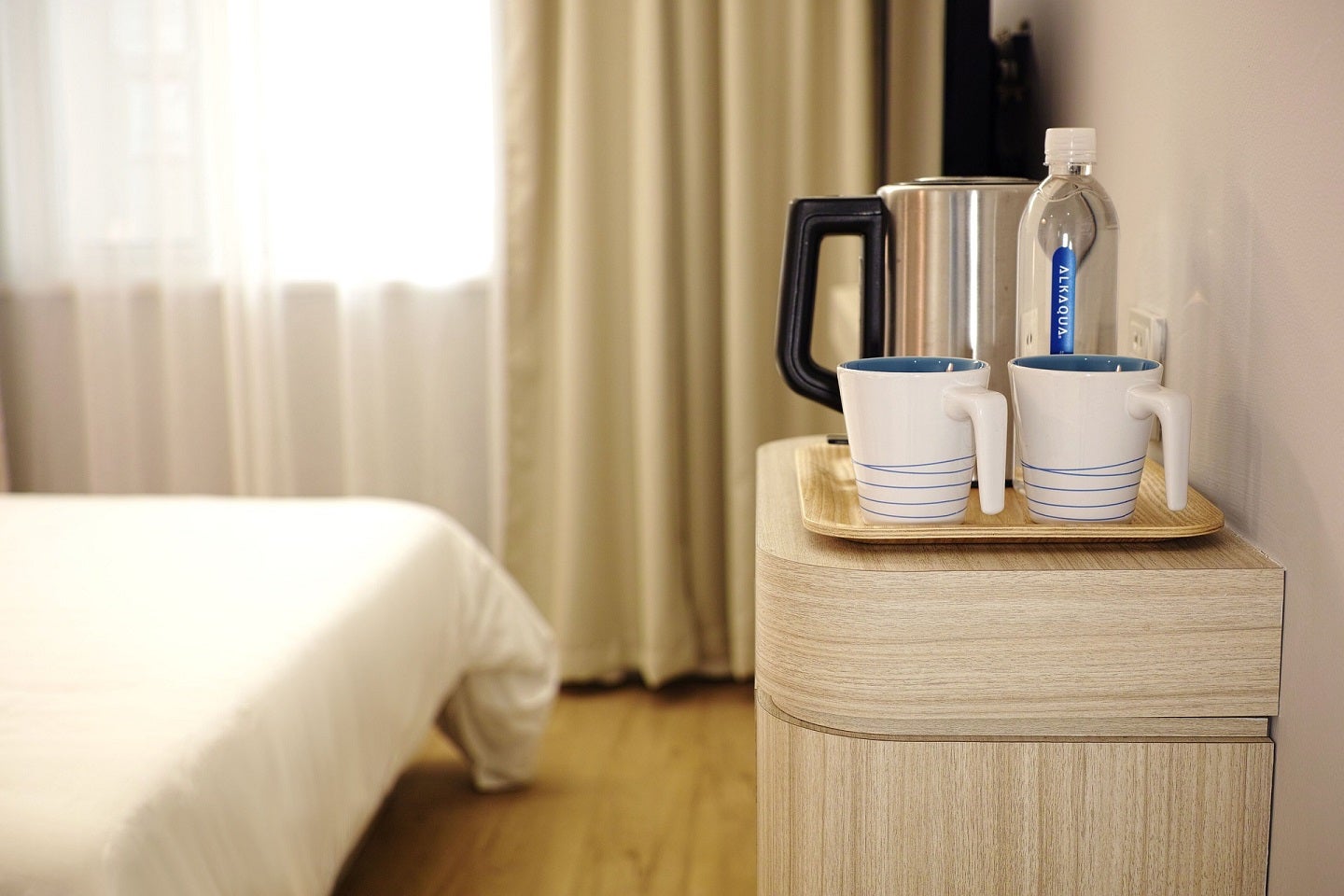 US-based luxury hotel chain Nobu Hospitality is set to launch Nobu Hotel Marrakech in Marrakech, Morocco.
Le360 reported that Nobu Hospitality co-founder and American actor and producer Robert de Niro, along with the property's co-investors Japanese chef Nobu Matsuhisa and the American director Meir Tepper will inaugurate the property on 25 May.
The event will be commemorated by a special ceremony and a press conference. This five-star property had a soft launch in January.
The Nobu Hotel Marrakech, situated in the Hivernage district of Marrakech's Golden Triangle, is claimed to be the brand's first hotel co-founded by Robert de Niro in Morocco.
The hotel boasts 71 suites, a restaurant and a Nobu bar. Furthermore, it boasts a rooftop garden with a swimming pool, a sushi bar and a restaurant.
Also featured in the property is the 2000m² Pearl Spa features, claimed to be one of Nobu's largest hotel spas.
The furnishings of Nobu Hotel Marrakech, which developed from the refurbishment of The Pearl Marrakech, pay tribute to the building's history while incorporating Nobu's modern Japanese design.