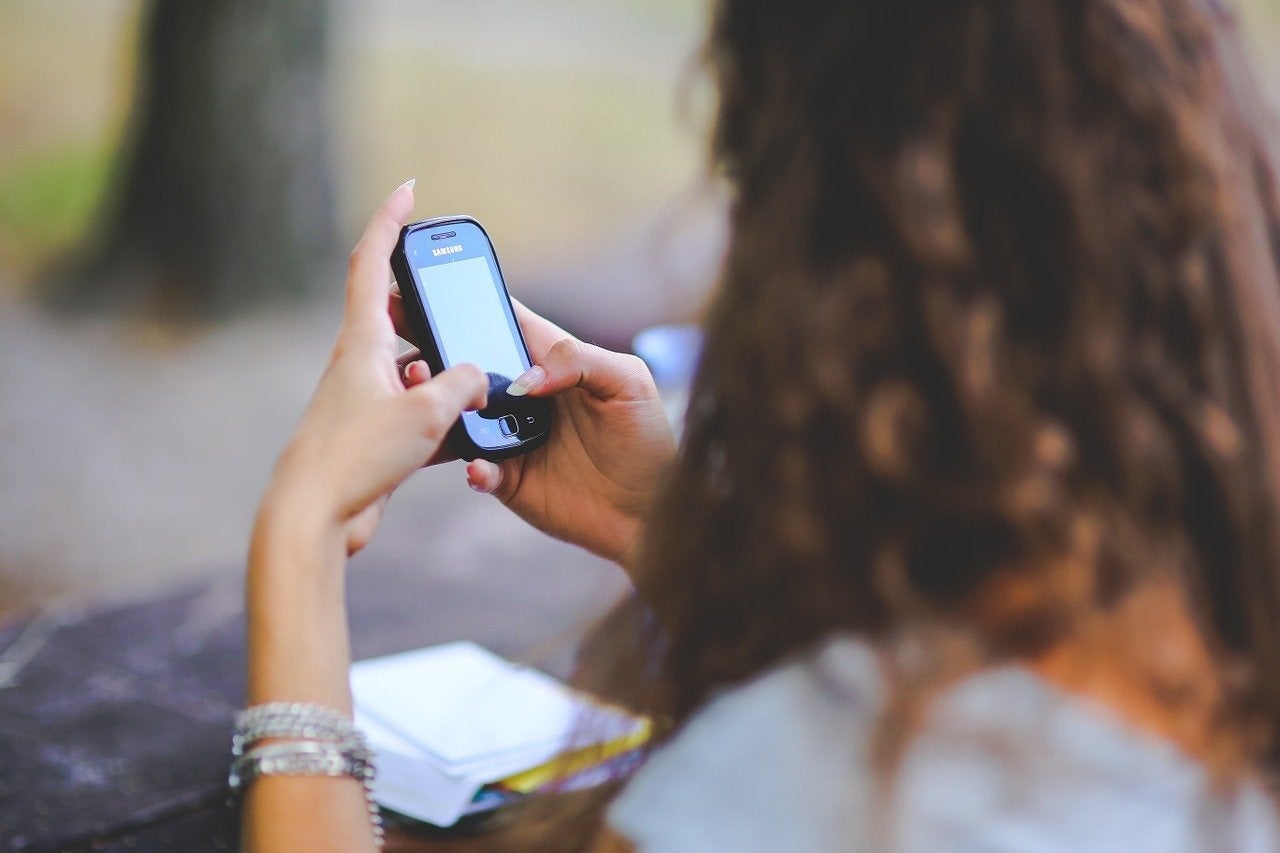 Technology company Nomadix has unveiled its new solution called Nomadix Casting that allows hotel guests to select the required content to watch.
The solution is also cost-effective and enables them to cast the content they want with their devices directly to the in-room TV.
Nomadix chief product officer Tammy Estes said: "The global impact on the hospitality industry has forced hotels to find new ways to differentiate, increase safety and save money, and we are investing in developing products that offer the right-sized solution at the right price.
"Nomadix Casting is an easy-to-use, reliable product that allows guests to watch what they prefer, while eliminating the common headaches of remembering passwords or the security concern of logging into public devices."
Nomadix Casting, which offers an affordable and secure solution for hotels to cater to new demands, modernises the guest experience.
The solution has been branded to align with the look and feel of each hotel and is customisable in numerous languages.
To pair their devices with the in-room TV, hotel guests need not have to download anything on their devices. There is also no need to enter usernames with the remote or share passwords with the hotel.
Available across the globe, Nomadix Casting is implemented by properties as a stand-alone solution. Guests can pair their devices by simply aiming their cameras at the QR code on the in-room TV.
Nomadix gateways provide authenticated, managed internet access for hotel rooms at properties worldwide.
Guest devices are automatically recognised for properties with the gateways integrated with the property management system (PMS) and paired with the in-room TVs when they connect to the Wi-Fi network of the hotel.