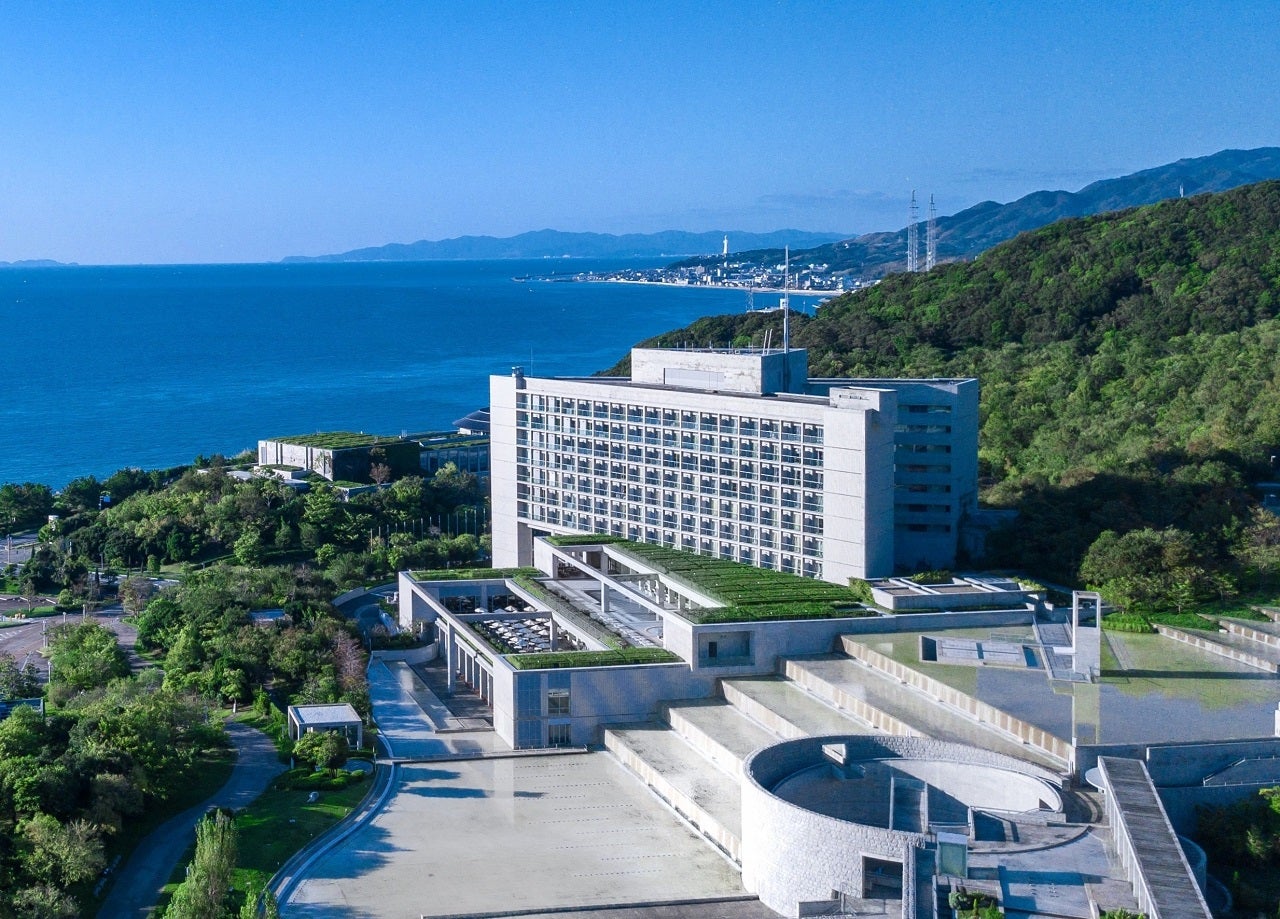 Hotel Okura's subsidiary Okura Nikko Hotel Management Co is planning to open the Grand Nikko Awaji on 1 October 2020.
Yumebutai Co. and Marriott International managed the hotel, which is situated on the northern portion of Awaji Island, for 20 years.
Earlier operated as The Westin Awaji Island, the hotel will be rebranded as a Grand Nikko property under new management.
The rebranded hotel will feature 201 guest rooms, each with a standard area of about 42m². Situated in a verdant oasis, the hotel offers views of Osaka Bay and Akashi Kaikyo National Government Park.
Other amenities in the hotel include four restaurants and a lounge, seven banqueting rooms, wedding facilities, a spa and fitness centre with indoor and outdoor pools, and tennis courts.
Okura Nikko Hotel Management president Toshihiro Ogita said: "We are very pleased to be welcoming our Grand Nikko brand hotel to the Kansai region, a major business and sightseeing hub.
At present, Okura Nikko operates seven hotels in the Kansai area. The company operates 78 hotels in Japan and abroad, ranging from city hotels to resort hotels.
Ogita said: "I believe that the opening of the Grand Nikko Awaji will help further expand our network and enrich the portfolio of group hotels in this area."
Hotel Okura opened its Hotel Okura Tokyo in 1962, offering traditional Japanese beauty with various services. In order to carry out, the company closed the hotel in August 2015, and reopened it as The Okura Tokyo in September 2019.