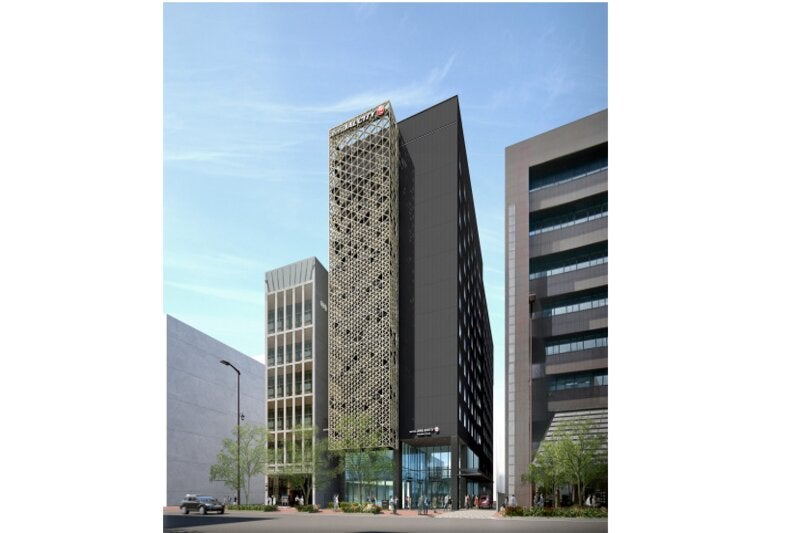 Hotel Okura's subsidiary Okura Nikko Hotel Management has announced plans to open Hotel JAL City Fukuoka Tenjin in Japan next year.
Japan based Sekisui House will be responsible for the construction of the 280-room property, while Fukuoka Tenjin Hotel Management GK will manage it.
The hotel is scheduled to be completed by January next year.
Based on Hotel JAL City's concept of smart simplicity, the hotel will provide a smart and simple stay experience.
The hotel will feature check-in and check-out room key functionality using guests' smartphones along with other tailored services as per customer needs.
Okura Nikko Hotel Management president Toshihiro Ogita said: "We are very pleased to be opening the third property of Okura Nikko Hotels in Fukuoka, a vibrant city that has become a gateway between Japan and Asia.
"We are confident that with our three hotel groups—Okura Hotels & Resorts, Nikko Hotels International and Hotel JAL City—we will be able to match all guests' requirements in Fukuoka."
The close proximity of Fukuoka with Shanghai, Taipei and Seoul and other major cities including Osaka, Tokyo, and Sapporo will contribute to the success of the hotel.
As part of Fukuoka City's urban redevelopment project Tenjin Big Bang, the dynamic Tenjin area, located beside the new hotel, is being revitalised.
This will offer easy access from Fukuoka airport and the city's Hakata shinkansen station.
In June last year, Okura Nikko Hotel Management announced that Hotel JAL City Toyama will be opened in Japan in 2022.