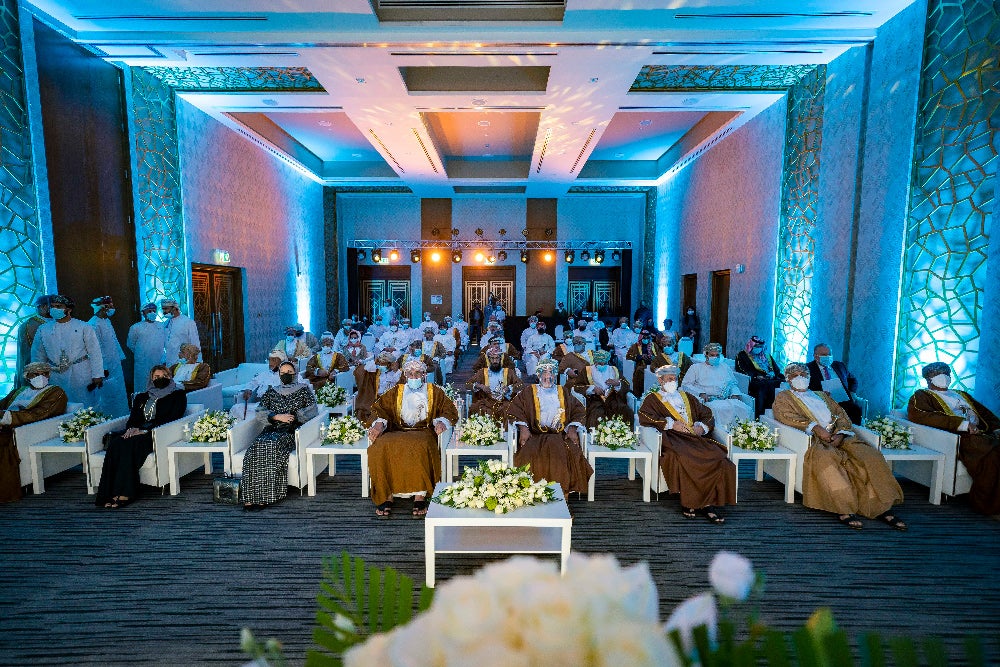 Oman Tourism Development Company (OMRAN Group) has officially opened the four-star dusitD2 Naseem Resort in Jabal Al Akhdhar area.
In July 2021, OMRAN announced the soft opening of the hotel.
dusitD2 Naseem Resort is the newest addition to the group's hotel portfolio in the Sultanate.
It is also the first Dusit-branded hotel in Oman and the second hotel that the group owns in Jabal Akhdar.
OMRAN Group CEO Hashil Bin Obaid Al Mahrouqi said: "The resort will introduce a new concept for leisure and relaxation through new tourism experiences. It will also support the government's effort towards making the Sultanate a remarkable tourism destination."
Built with an investment of $62.29m (OMR24m), dusitd2 Naseem Resort highlights OMRAN's commitment towards Oman's National Tourism Strategy 2040.
Located on the Saiq Plateau, dusitD2 Naseem Resort features 252 rooms and suites. It offers views of the surrounding Al Hajar mountain range.
The resort also has an all-day dining restaurant, a fitness centre, a large outdoor swimming pool, a specialty restaurant, a Kids Club, and a signature Namm spa.
In addition, the hotel has a grand ballroom that can accommodate and serve up to 150 guests and meeting rooms equipped with modern audio-visual equipment for business events and social gatherings.
Further, dusitD2 Naseem Resort offers the 8,000m2 adventure park.
Oman Vision 2040 Implementation Support and Follow-up Unit chairman Dr Khamis bin Saif Al Jabri said: "This project will play an instrumental role in supporting the efforts of achieving the objectives of Oman Vision 2040 under the Economy and Development pillar, targeting two national priorities: Economic Diversification and Fiscal Sustainability, and The Private Sector, Investment, and International Cooperation. Additionally, it supports the Environment and Natural Resources priority under Environment Sustainability pillar."