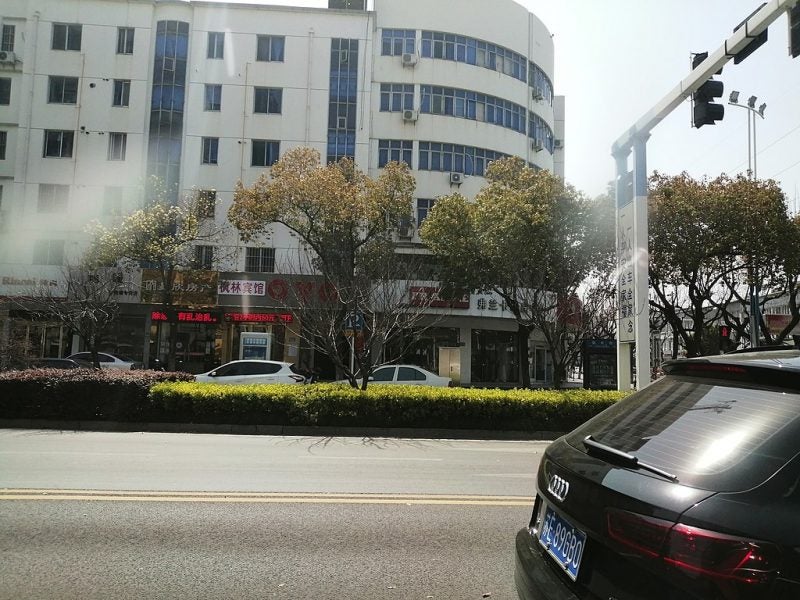 India-based hotel chain Oyo has pledged to offer free accommodation to frontline healthcare workers during the ongoing Covid-19 crisis.
The company has also agreed to provide free hotel rooms to foreigners who are stranded overseas.
Oyo has contacted over 15 embassies across the world including in Thailand and Brazil to provide free accommodation to them. 
Oyo CEO Ritesh Agarwal was quoted by CNBC as saying that medical staff, police and army officers working on the frontlines of the Covid-19 outbreak will be able to stay in its selected hotels and homestays across the world including in the US and India.  
Agarwal further added that additional sites from its network would be utilised as makeshift isolation units for asymptomatic people.
Agarwal said: "We believe that the challenge of accommodation is unique, and we are trying to do everything to make sure that we can rise up to the cause while doing the right thing for our company and customers as well."
Oyo is currently holding talks with its board to look for ways to balance its cash balance sheet without any job losses. The company is backed by Softbank's $100bn Vision Fund.
Last week, Agarwal had announced that he would forgo his full salary for the year. He added that the company's top executives would also take pay cuts of between 25% and 50%.