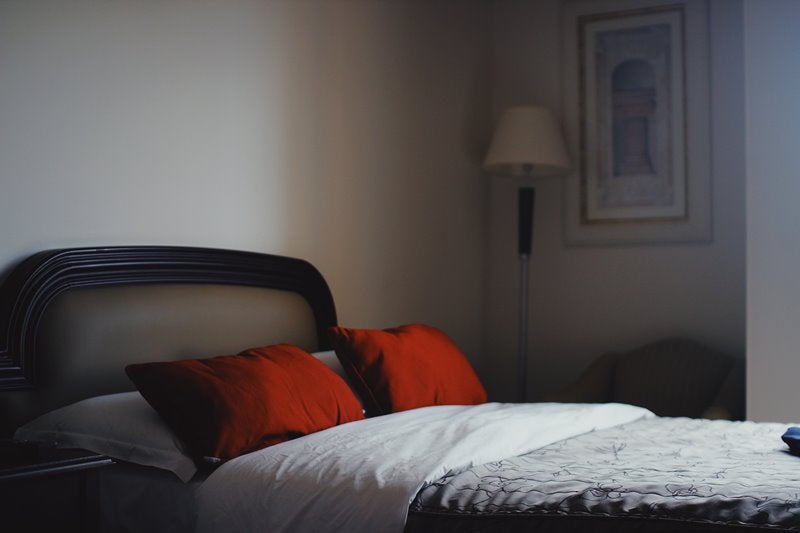 India's competition watchdog has ordered a probe into allegations that budget hotel chain Oyo and online booking platforms Goibibo and MakeMyTrip are abusing their dominant presence in the market to curb competition.
The Competition Commission of India ordered the probe based on a complaint filed by industry body, the Federation of Hotel and Restaurant Associations of India (FHRAI), which alleged that Oyo entered into confidential commercial agreements with Goibibo and MakeMyTrip that enabled the Oyo hotels listed on the booking platforms to get preferential treatment over its competitors.
The regulator, in its order, said there was a prima facie case for probe against these firms for alleged violations of the provisions of the Competition Act 2002.
According to the FHRAI, the agreements between Oyo and the booking platforms were stifling market access for other Indian hotel chains.
CCI has ordered its director-general to submit the findings from the investigation within 150 days.
Commenting on the development, an OYO spokesperson said, "We are a fully-compliant organisation and have utmost faith in our administrative and judicial processes. We will continue to cooperate with Hon'ble CCI's investigation process as we review the complete order. We will actively engage with the Hon'ble Commission in this process.
"We are also thankful for the Hon'ble CCI's recognition of the fact that OYO is a hotel chain and for dismissing certain prima facie allegations regarding price parity, predatory pricing, exorbitant commissions, etc. Given that the matter is sub-judice, we have nothing more to share at the moment.''
MakeMyTrip spokesperson added: "We are confident of demonstrating compliance with the principles of competition law while providing our partners and consumers the best in class services. We shall extend full cooperation to the Competition Commission of India in the matter."
Founded in 2003, Oyo's current valuation stands at $10bn. It is a leading hotel chain in India, and also has a presence in 80 countries. The online booking platforms, MakeMyTrip and Ibibo completed their merger in 2017.