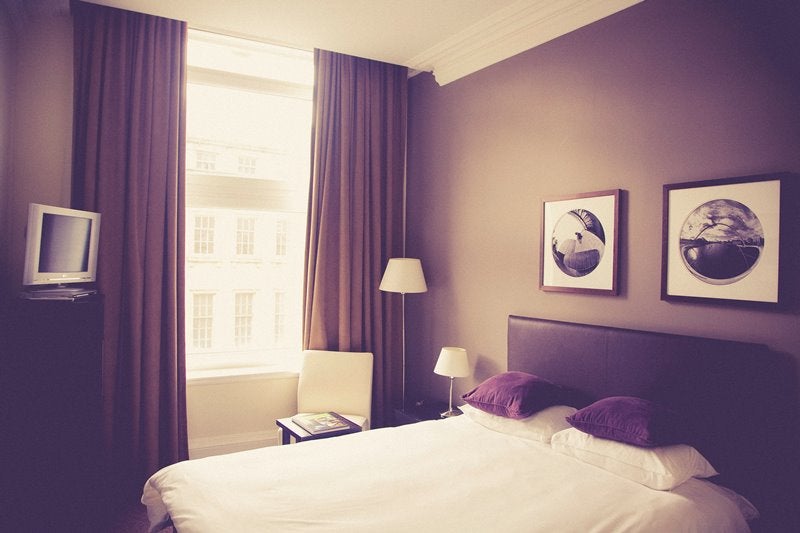 Indian multinational hospitality chain Oyo has raised a Term Loan B (TLB) funding, worth $660m, from global institutional investors.
The funding will be used to repay its past debts and enhance its financial stability. It will also invest in product technology.
According to the firm, the offer was oversubscribed by 1.7 times along with commitments of close to $1bn from leading institutional investors.
The names of the investors have not been disclosed by the company. The Economic Times reported that Fidelity Investments, Varde Partners, and Citadel Capital management took part in the funding round.
The company raised the size of the offering by 10% to $660m. In addition, the interest margin rate was also lowered by 25 basis points to 825 basis points.
OYO chief financial officer Abhishek Gupta said: "We are delighted by the response to OYO's maiden TLB capital raise that was oversubscribed by leading global institutional investors.
"We are thankful for the trust that they have placed in OYO's mission of creating value for owners and operators of hotels and homes across the globe.
"This is a testament to the strength and success of OYO's products at scale, our strong fundamentals and high-value potential. OYO is well capitalised and on the path of achieving profitability.
"Our two largest markets have demonstrated profitability at the slightest signs of industry recovery from the Covid-19 pandemic."
With this latest funding, Oyo is the first Indian firm to raise capital via the TBL route.
It is also the first start-up in India to be independently assessed by credit rating agencies, Moody's and Fitch.
Lead arrangers for the financing were JP Morgan, Deutsche Bank, and Mizuho Securities.