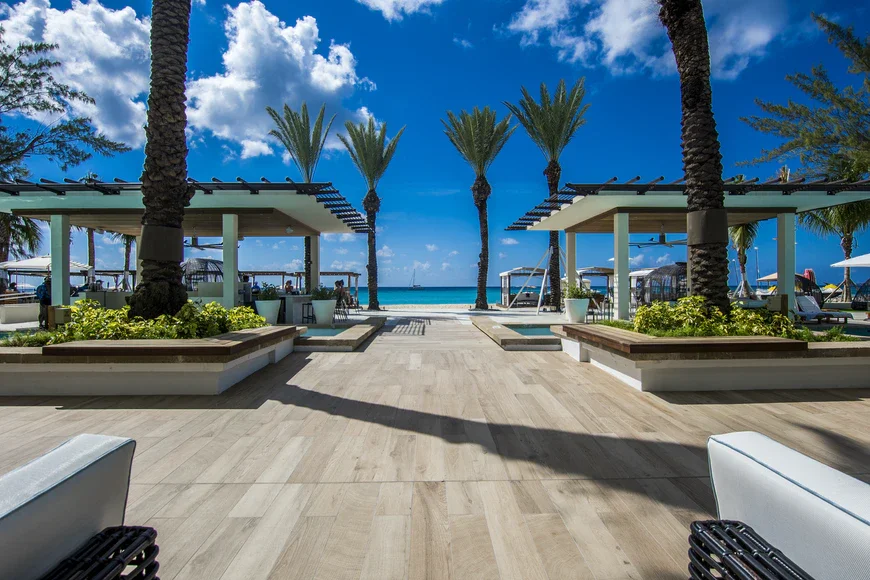 Affiliates of US-based private equity manager Paceline Equity Partners has acquired full-service Delta Hotel Virginia Beach Bayfront Suites on the northern coast of Virginia Beach, US.
This transaction marks Paceline's second strategic partnership with BlackPearl Capital, a company with experience in hospitality operations and investments.
According to Paceline, the all-suite product of the Delta Hotel caters to Virginia Beach's drive-to-leisure market, which witnesses more than 19 million visitors every year.
Paceline CEO Sam Loughlin said: "The Delta Hotel Virginia Beach Bayfront Suites represents our first full-service hospitality investment in a dominant drive-to-leisure market and eighth hotel in our expanding real estate portfolio.
"The hotel quickly experienced strong bookings upon completion of the recent renovation and conversion, demonstrating how well-positioned the property is to capitalise on continued consumer demand for leisure travel in the mid-Atlantic."
An all-suite property, the Delta Hotel is located 16km from Virginia Beach and Atlantic Ave.
The hotel operates its own beachfront and features 295 rooms and around 12,000ft² of meeting space.
Built in 1986, the hotel completed a comprehensive rebranding, renovation and conversion work in 2021.
The property includes a fitness centre, two restaurants, an outdoor pool and provides a direct access to the private beachfront area.
Paceline chief investment officer Leigh Sansone said: "Paceline's acquisition of the Delta Hotel Virginia Beach Bayfront Suites further highlights our ability to leverage our strategic partner relationships to continue to grow our portfolio through the acquisition of well-positioned, high-quality assets at an attractive entry point.
"We are excited about the growth opportunities within the Virginia Beach submarket over the next several years and the hotel's ability to capitalise through its unique physical location and mix of amenities that cater to a wide variety of guests."