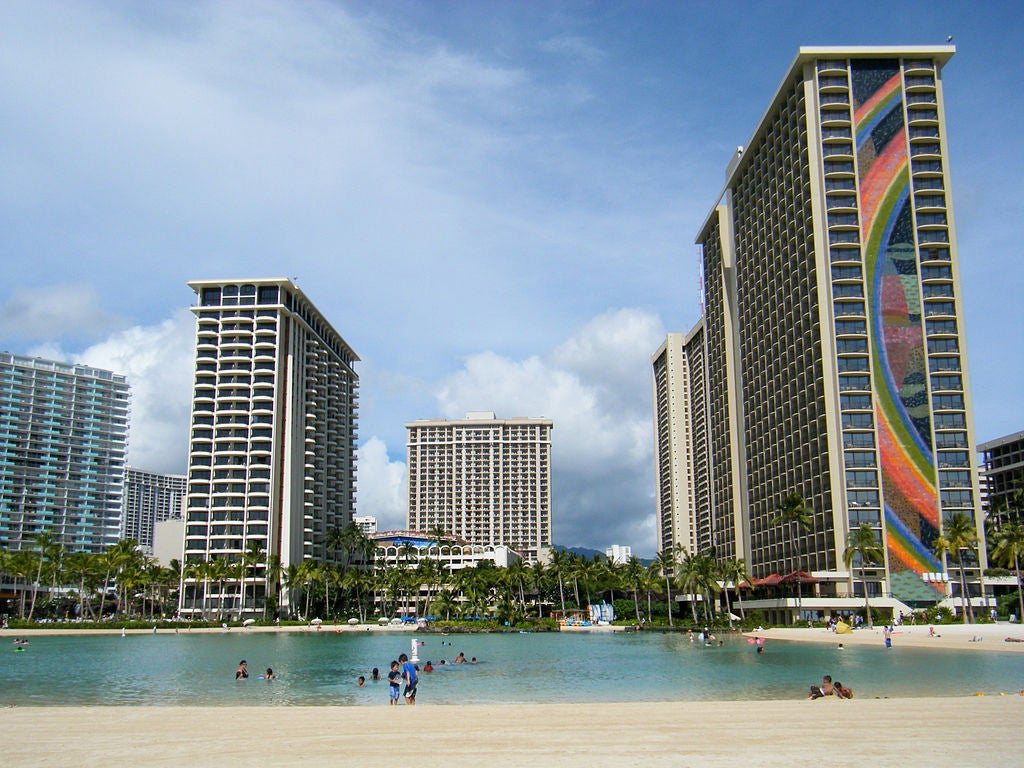 US-based real estate investment trust Park Hotels & Resorts has withdrawn its earlier announced 2020 outlook due to increased uncertainty about the Covid-19 coronavirus outbreak.
The company has encountered a rise in the number of corporate group cancellations, since providing its full-year 2020 guidance.
Park has reported $30m in lost rooms revenue from group customer cancellations, which is primarily expected to take place in March and April.
Park chairman and CEO Thomas Baltimore Jr said: "Since our earnings call on February 27, 2020, the situation related to COVID-19 has evolved rapidly, creating a notable economic impact to our business.
"In addition to the anticipated impact to inbound international travel, during the past week we have seen an increase in group and business transient cancellations as corporate customers pause and assess the highly fluid and uncertain environment.
"Consequently, we expect to see a material impact in the first half of this year.
"However, given the short-term nature of the cancellations and the uncertainty of how long the COVID-19 outbreak will last, we cannot provide a view on our 2020 outlook at this time."
Park expects to recover certain lost revenue in the form of cancellation fees as well as rebooked events.
The company is primarily focused on implementing cost containment strategies.