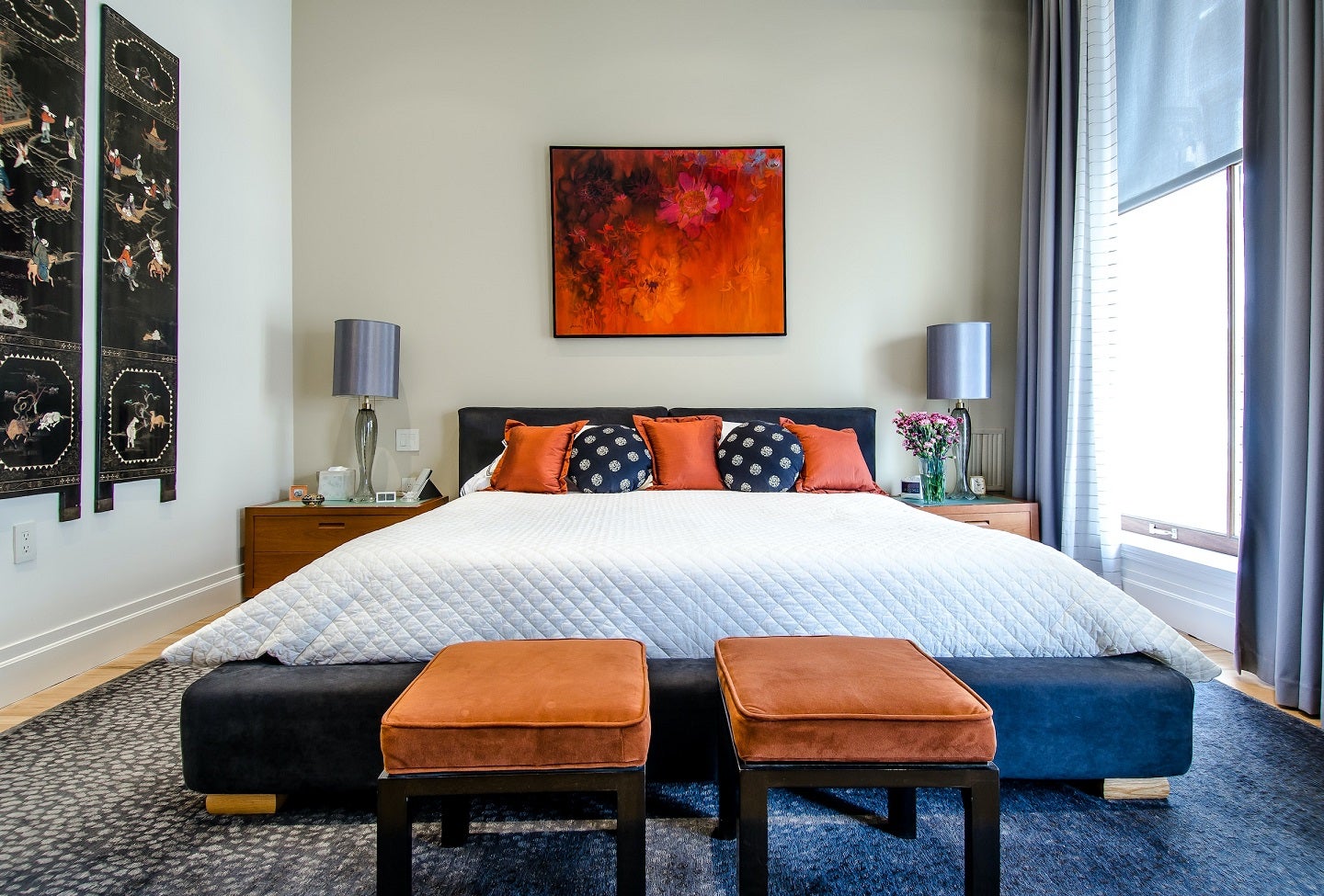 India-based boutique hotel chain The Postcard Hotel and Singapore Airlines have teamed up to offer a rewarding experience to KrisFlyer members.
The partnership will allow the airline's loyalty customers to earn more miles and also take advantage of a launch offer of an extra complimentary night at The Postcard Hotel.
The Postcard Hotel founder and CEO Kapil Chopra said: "The Postcard Hotel and Singapore Airlines are united by a shared vision of providing unparalleled excellence and exceptional service to their consumers.
"This collaboration merges the expertise and unwavering dedication of two brands celebrated for their commitment to crafting unforgettable moments."
This agreement is aimed at benefiting from the growing demand for an engaging travel experience, given the rise in inbound leisure traffic from Southeast Asia in 2022–2023.
Singapore Airlines India general manager Sy Yen Chen said: "KrisFlyer has evolved from an airline loyalty programme to a travel and lifestyle-centric rewards programme that unlocks an entire universe of benefits for our customers.
"This partnership with a luxury brand like The Postcard Hotel not only reinforces our aim to create unforgettable memories for our valued KrisFlyer members but also gives them a new avenue to earn miles, even when they aren't flying.
"We are very pleased and proud to have collaborated with The Postcard Hotel in what is surely going to be a very successful partnership."