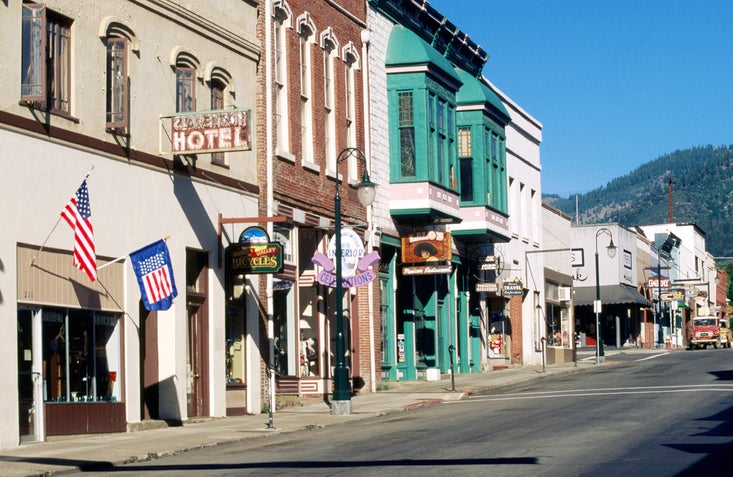 The hotels joining Pyramid Global Hospitality's Benchmark Pyramid Luxury and Lifestyle division are Flamingo Resort & Spa and The Sandman Hotel in Santa Rosa, Hotel Paradox – Autograph Collection in Santa Cruz, and Wayfinder Newport Hotel and the Preserve Sporting Club & Residences in Rhode Island.
Additionally, The Westin Tampa Bay in Florida will join Pyramid Global Hospitality's branded division.
With these latest additions, Pyramid Global Hospitality's growth trajectory will reportedly hit 250 properties in the portfolio across the U.S., Caribbean and Europe. Its portfolio currently stands at 230 properties.
The growth of the third-party hospitality management company was aided by the organisation's merger with Benchmark Global Hospitality in 2021.
Pyramid Global Hospitality CEO Warren Fields comments: "The expansion of our portfolio supports our continued efforts to diversify our collection of assets in pursuit of becoming the manager of choice within our industry.
"The addition of these US properties is simply the latest in our continued chapter of growth and reaffirms our operational success over the last two years."
For mergers and acquisitions in the travel sector in Q1 2023, GlobalData analysis finds that deals were worth $3.2 billion, a drop of 80% compared to $16 billion deal value in Q1 2022. In terms of deal volume, there was a 46% fall from 227 deals in Q1 2022 to 123 M&A deals in Q1 2023.