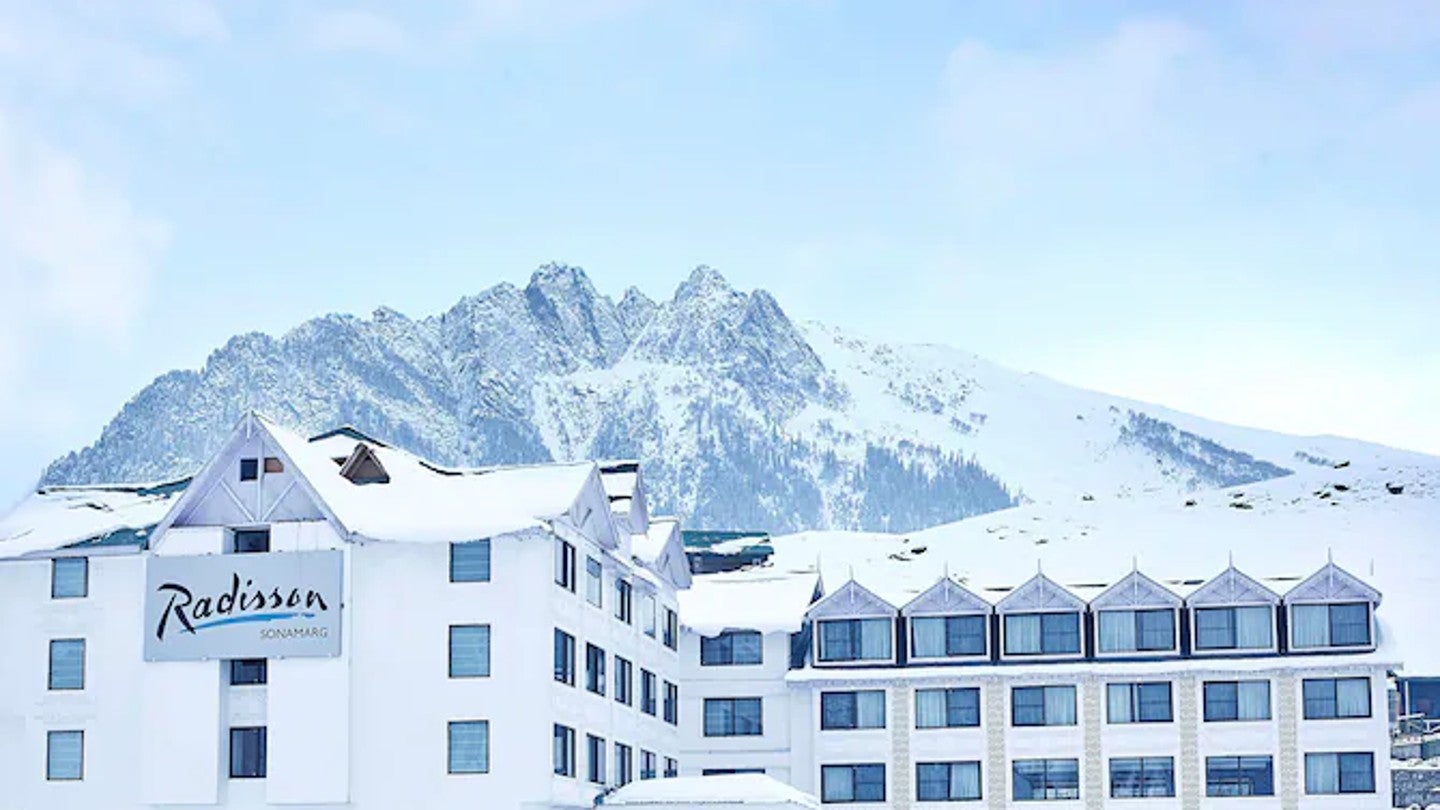 Radisson Hotel Group (RHG) has announced it has signed 11 new multi-brand properties across India between January and April this year, solidifying the presence of the international hotel chain in India, as part of its 2023 expansion plans.
It further strengthens RHG's position in South Asia, adding to its 110 hotels currently in operation across 64 different locations.
With these new properties, RHG will also introduce its luxury lifestyle hotel brand, Radisson Collection, in India for the first time along with its other brands the Park Inn and Suites by Radisson, Radisson Blu, Radisson as well as Radisson Individuals Retreats, a brand extension of Radisson Individuals.
RHG South Asia managing director and area senior vice-president Zubin Saxena said: "To translate our ambitious five-year expansion plan, we have signed 11 new hotels since January and have a strong pipeline ahead for this year.
"Our focus remains on strengthening our brand structure while enabling quality hospitality for guests across India."
The first hotel on the list to open is Palchan Hotel and Spa, a Radisson Individuals Retreats member, in Manali. It will start operating from the third quarter (Q3) of this year.
The list then includes Radisson Hotel Raipur, Chhattisgarh, which is expected to open in Q4 2025. It will have 130 guestrooms and suites.
In Q1 2026, RHG is planning to open a 150-room Radisson Hotel Ujjain.
Furthermore, India's first Radisson Collection will open in Hyderabad's financial district, featuring 300 rooms and suites. It is expected to open by Q2 of 2026.
Other hotels to open in Q2 2026 are the 160-room Radisson Blu Resort Hyderabad Chevella and the 120-room Radisson Hotel Visakhapatnam.
A 120-room Radisson-branded property is expected to open in Sonipat in Q4 of next year.
The signings also included a recently opened Radisson Hotel Sonamarg, which features spacious rooms, all-day dining and a tea lounge.
Furthermore, RHG had recently partnered with Ruptub Solutions to open three new Park Inn and Suites by Radisson properties in Bengaluru and Kerala.