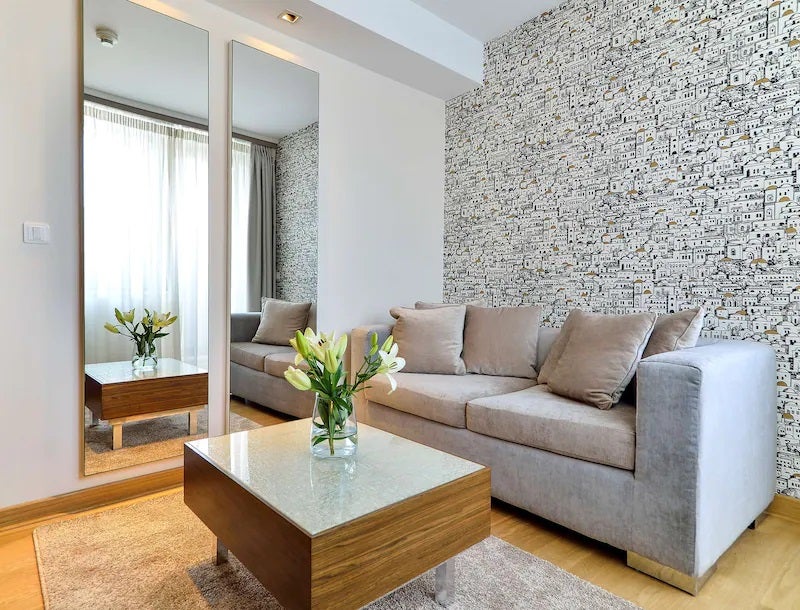 Radisson Hotel Group has announced the opening of the new Belgrade Art Hotel, a member of Radisson Individuals, in Serbia.
The new location is the first Radisson Individuals brand in Belgrade and complements the existing Radisson Collection Hotel in the city.
Belgrade Art Hotel offers 55 rooms and suites, including a luxury presidential suite, wellness centre with complimentary use of a sauna and on-site parking.
Its Restaurant Mosaic offers local and Mediterranean fine dining cuisine, while guests can have their morning coffees and original Belgium waffles at the bar.
Additionally, the new hotel has two conference rooms, one on the first and the other on the ninth floor with natural lighting and air conditioning.
Radisson Hotel noted that the top floor space has the capacity to accommodate nearly 90 guests and is ideal for hosting a variety of meetings and gatherings.
Radisson Hotel Group Central & Eastern Europe, Russia and Turkey Area senior vice-president Yilmaz Yildirimlar said: "We are very excited to announce our Group´s second hotel in Belgrade, a city of contrasts and culture, which makes this destination a must-see and place to stay.
"We created Radisson Individuals in response to the evolving demands of the new market realities for both hotel owners and guests, and it is the perfect addition to our exceptional umbrella of brands to expand our footprint in the South-East Europe market.
"The new brand offers guests an opportunity to discover this vibrant and historic city while experiencing our high standards of Yes I Can! service and hospitality".
Recently, the company has signed new Radisson hotel at Beijing Daxing International Airport, to continue its expansion in China.