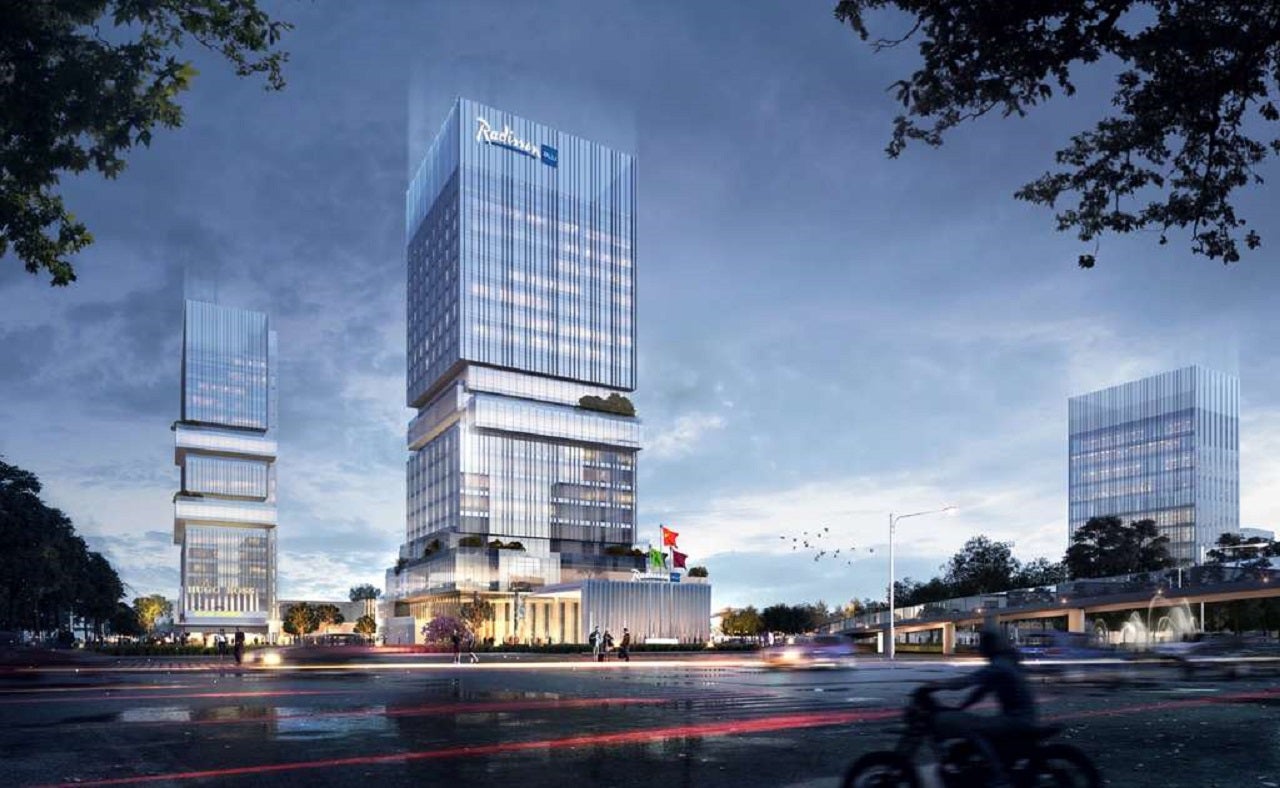 Hospitality company Radisson Hotel Group has signed an agreement to bring its upper-upscale hotel brand to Changyuan city in Henan province, China.
The signing of a new Radisson Blu property marks the group's expansion efforts in the country.
Radisson Blu Hotel in Changyuan is currently under construction and slated to open in the fourth quarter of 2024.
Radisson Asia Pacific president Katerina Giannouka said: "Radisson Hotel Group continues to break new grounds in China with this outstanding new hotel.
"Fast-growing second and third tier cities such as Changyuan, which have large populations and thriving industrial sectors, hold a great deal of potential for international upper-upscale hotel brands such as Radisson Blu.
"We are delighted to be part of this significant project, which will form part of an iconic new development in the city centre."
The hotel will feature 280 rooms and suites that will be available in sizes ranging from 42m2 to 84m2 area.
The rooms will be equipped with king or twin beds, contemporary interiors and bathrooms as well as systems and tools to create connected workspaces.
Additionally, the hotel will have eight function spaces including a vast 1,000m2 ballroom, indoor swimming pool, fitness centre, lobby lounge and specialist Chinese restaurant.
Yilong Group's Henan Xunchi Real Estate Co is developing the new Radisson Blu Hotel, Changyuan.
It will be a part of a major new mixed-use project in Puxi, the city's new central business district.
In addition, the hotel will be the brand's second location in Henan province after Radisson Blu Hotel, Zhengzhou Huiji.
Henan Xunchi Real Estate Co general manager Zhang Yongchao said: "Our brand-new mixed-use development commands a prime downtown setting and will become a new landmark in Changyuan.
"To reflect the stature of this project, we needed a renowned international brand and Radisson Blu is the perfect fit."
Last month, the brand opened its new property in Riyadh, Saudi Arabia.