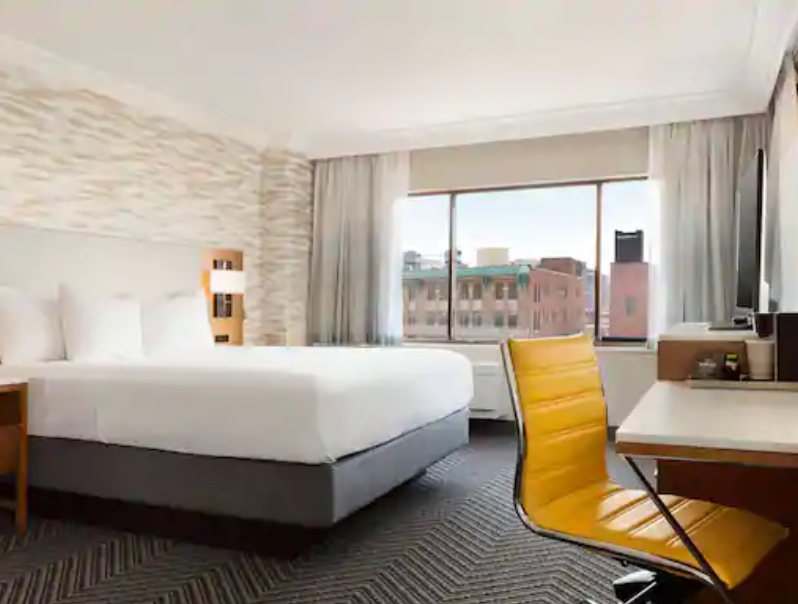 Radisson Hotel Group has plans to boost its presence in tier-2 and tier-3 cities of India as part of its 'Destination 2022' strategy.
As per this strategy, it intends to open 40-50% of its upcoming projects in the tier-2 and tier-3 cities as these markets are expanding.
Radisson Hotel Group managing director and vice-president for operations in South Asia Zubin Saxena was quoted by The Hindu BusinessLine as saying: "So far our hotels in the smaller cities have done well."
The firm plans to open hotel in several cities including in Gwalior, Bareilly, Mohali, Bhopal and Sonmarg.
Saxena added: "We are very careful in putting the brand so the focus is on demand as well as the paying propensity in those markets".
Earlier this week, the firm announced the signing of 17 new hotels in the country.
These openings are expected to boost the company's portfolio in South Asia to around 150 hotels and 17,000 rooms, which includes those in operation as well as under development.
Radisson Hotel Group has seven hotel brands, including Park Inn by Radisson, Country Inn and Suites by Radisson, Radisson Blu, among others.
Among the 17 upcoming hotels include Radisson Hotel Greater Noida, which is slated to open in 2021; Radisson Hotel Dehradun in 2023; Radisson Hotel Agra and the Radisson Hotel Vaishno Devi, Park Inn by Radisson Surat in 2021; Park Inn by Radisson Kashipur Resort in 2022; and Radisson Blu Hotel Jaipur in 2025.
These properties will add around 1,880 hotel rooms across the country.