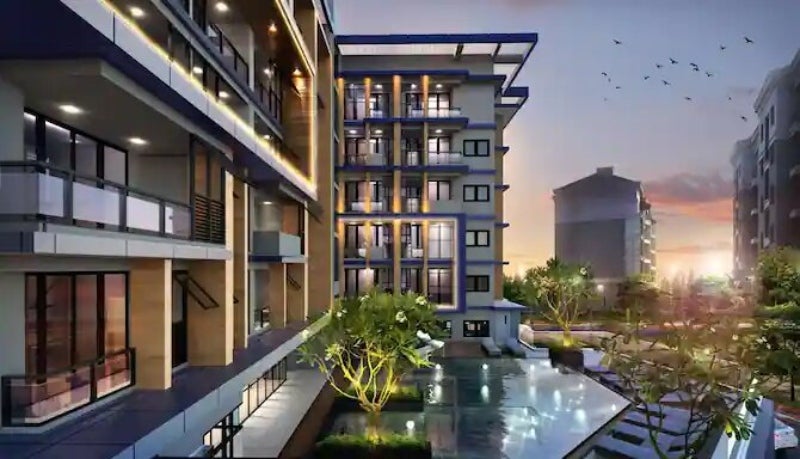 Radisson Hotel Group (RHG) has expanded its presence in Thailand with the signing of first Radisson Individuals property in Pattaya.
The signing is part of RHG's larger strategy to double its operating portfolio in Thailand by 2023.
Lewit Hotel Pattaya, a member of Radisson Individuals is slated to open in February next year. A brand affiliation agreement has been reached with Land Able to operate the hotel.
The modern upscale property will boast 100 rooms featuring in-room amenities, and complimentary Wi-Fi.
In addition, the hotel will feature an all-day restaurant that caters buffet breakfast and a range of Thai and international cuisine.
Other guest facilities include a glass-walled infinity pool, a fitness centre with advanced equipment and two meeting rooms and a pre-function area to host small and medium-sized gatherings.
Lewit Hotel is a short drive from Bangkok and Suvarnabhumi International Airport and the regional hub of U-Tapao Airport.
The contemporary hotel is situated nearby to the Jomtien beach and the city's attractions and activities.
Radisson Hotel Group South-East Asia & Pacific, Indochina and strategic partnerships managing director David Nguyen said: "We are delighted to announce the signing of Lewit Hotel Pattaya, a member of Radisson Individuals.
"This is a major milestone for our company as it demonstrates how we are successfully diversifying our portfolio with new resort locations that will further accelerate our expansion in Asia Pacific.
"Owners today are seeking the market expertise and brand affiliation that Radisson Hotel Group offers, and we see projects that are converted, franchised, and soft-branded playing a pivotal role in our future growth."
Earlier this week, RHG opened Nova Vista Deluxe & Suites Eskisehir, a member of Radisson Individuals, the company's first property in Eskisehir, Turkey.