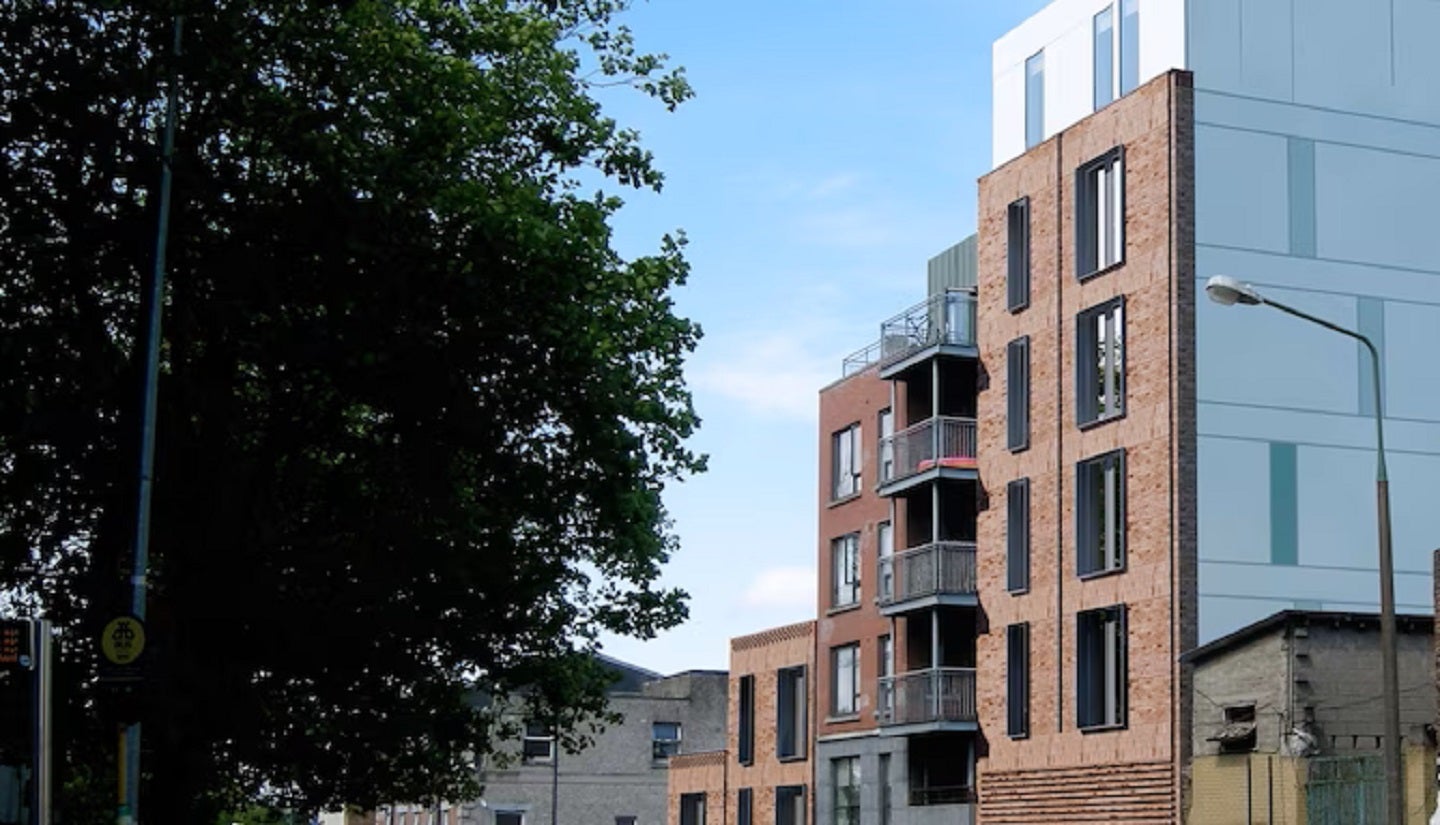 Radisson Hotel Group (RHG) has signed its first midscale lifestyle brand Prizeotel property in the UK and Ireland region.
The property is expected to open in the first quarter of 2025 in Dublin, Ireland. RHG aims to expand the Prizeotel brand across Europe, the Middle East and Africa this year.
This property will include 145 guest rooms and a restaurant and bar spread across 250m².
Prizeotel Dublin will be closer to several popular tourist attractions.
Digital check-in and tech-focused rooms will be available across the hotel, with wireless charging, power plugs to charge gadgets and complimentary Wi-Fi.
This newly constructed Prizeotel will be a certified green building aiming for BREEAM certification, implementing the Hotel Sustainability Basics and following the prizePromise.
Radisson Hotel Group's global chief development officer and vice-president Elie Younes said: "We are very excited to announce the signing of our first Prizeotel property in the UK and Ireland region after the brand's fantastic growth across central Europe in 2022.
"We have a solid portfolio of Radisson Hotel Group brands across Ireland and this new property will be a welcomed addition."
The Prizeotel brand is now available in Austria, Belgium, Germany and Switzerland, with 17 properties comprising over 3,400 rooms.
Further openings and signings in European destinations will be announced soon, with a focus on the UK and Ireland.