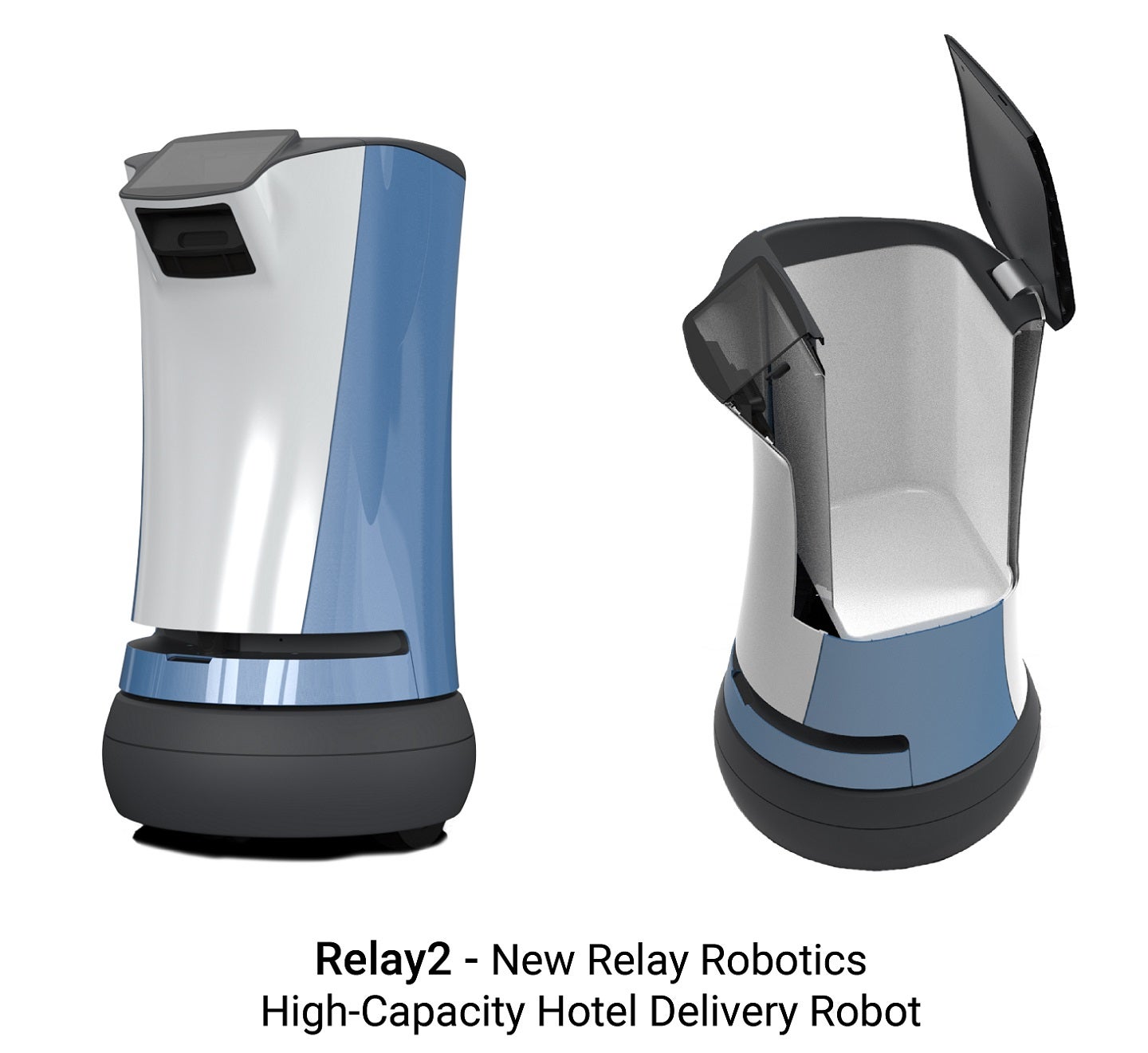 US-based automation machinery manufacturing company Relay Robotics has unveiled its latest hotel delivery robot Relay2 at the NYU International Hospitality Industry Investment Conference.
The newly launched robot is said to have twice the capacity of previous models but retains the streamlined design.
Relay2 uses Relay's elevator technology to support elevators made by various elevator manufacturers including OTIS, Schindler, Mitsubishi, TK and KONE.
The company claims that Relay2 can deliver guest orders from the front desk or kitchen to hotel guest rooms in under four minutes on average.
Relay Robotics CEO and chairman Michael O'Donnell said: "We're excited to introduce Relay2 and bring more value to hotel owners and staff with a larger, more versatile robot and accessories to deliver better guest experiences.
"Our hotel customers love Relay1 but asked us to make it larger to handle the newer realities of takeout deliveries from companies like (such as) UberEats, GrubHub and DoorDash and more fully integrate into their hotel operations."
Relay robots are utilised in hotels and resorts globally, such as Hilton, Hyatt, Mandarin Oriental, Marriott, LUMA, Radisson, IHG, Sonesta and Wyndham. They are offered on a monthly subscription or a robots-as-a-service basis.
Relay Robotics founder and CTO Steve Cousins said: "We're proud of the technology and design advancements we've made in Relay2 by doubling the storage capacity, improving navigation and enhancing the user experience with a beautiful 8-inch screen.
"We'll continue to build on our proprietary elevator technology and leverage our software platform to make seamless integrations with common apps."