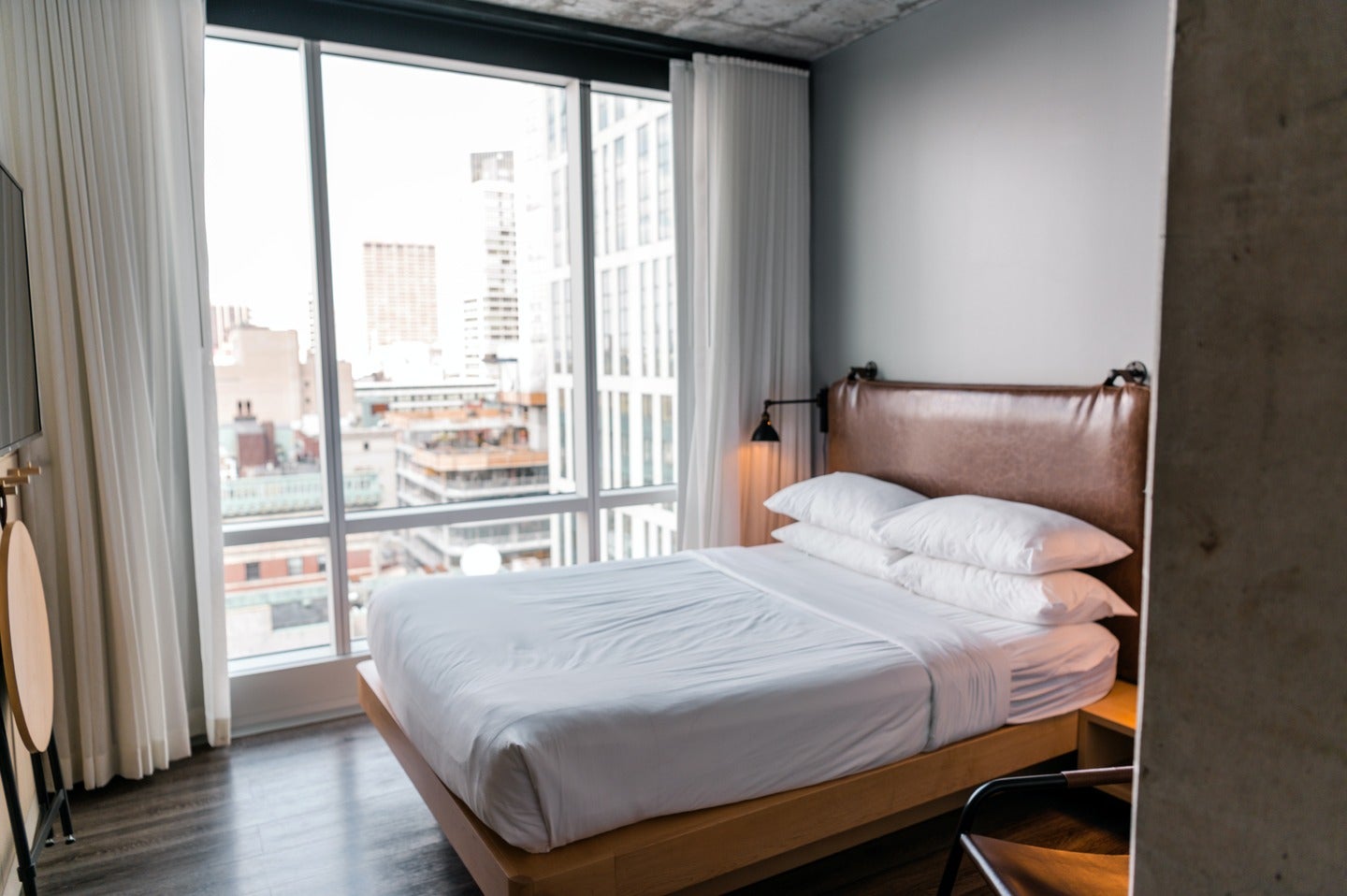 Hotel management company Rotana has launched the 5-star Dana Rayhaan by Rotana hotel in Dammam, Saudi Arabia.
The property features 285 rooms and suites with modern design, amenities and breathtaking views of the city and Arabian Gulf.
Dana Rayhaan by Rotana has four different dining options. They provide a variety of cuisines, including the Rodeo Grill steakhouse with an outdoor terrace.
Furthermore, the hotel offers fully furnished meeting rooms, a grand ballroom, separate recreational areas for men and women, and an outdoor pool with a large terrace serving heathy meals and beverages.
Rotana CEO and president Guy Hutchinson said: "The opening of Dana Rayhaan by Rotana, Rotana's eighth hotel in the Kingdom, comes as part of Rotana's ambitious strategic plan to expand in Saudi Arabia with six new hotels over the next four years, which will double the number of room keys in the Kingdom to 6,000."
The hotel was officially opened by Prince Saud bin Nayef bin Abdulaziz, Governor of the Eastern Province.
Abdulaziz underlined that the Eastern region has a wide variety of tourist attractions, is experiencing exponential growth in its tourism industry, and witnessing several other economic advances.
Rotana chairman Nasser Al Nowais said: "The Saudi Vision aims to attract 100 million visitors annually to the Kingdom by 2030, raising the contribution of the tourism sector to the nation's GDP from 3% to 10%.
"As Saudi Arabia plans to diversify its economic resources and promote tourism, the opening of this stunning property comes in line with the prosperity of the Saudi hospitality market and the strong growth of the entertainment, conferences and exhibition segments."