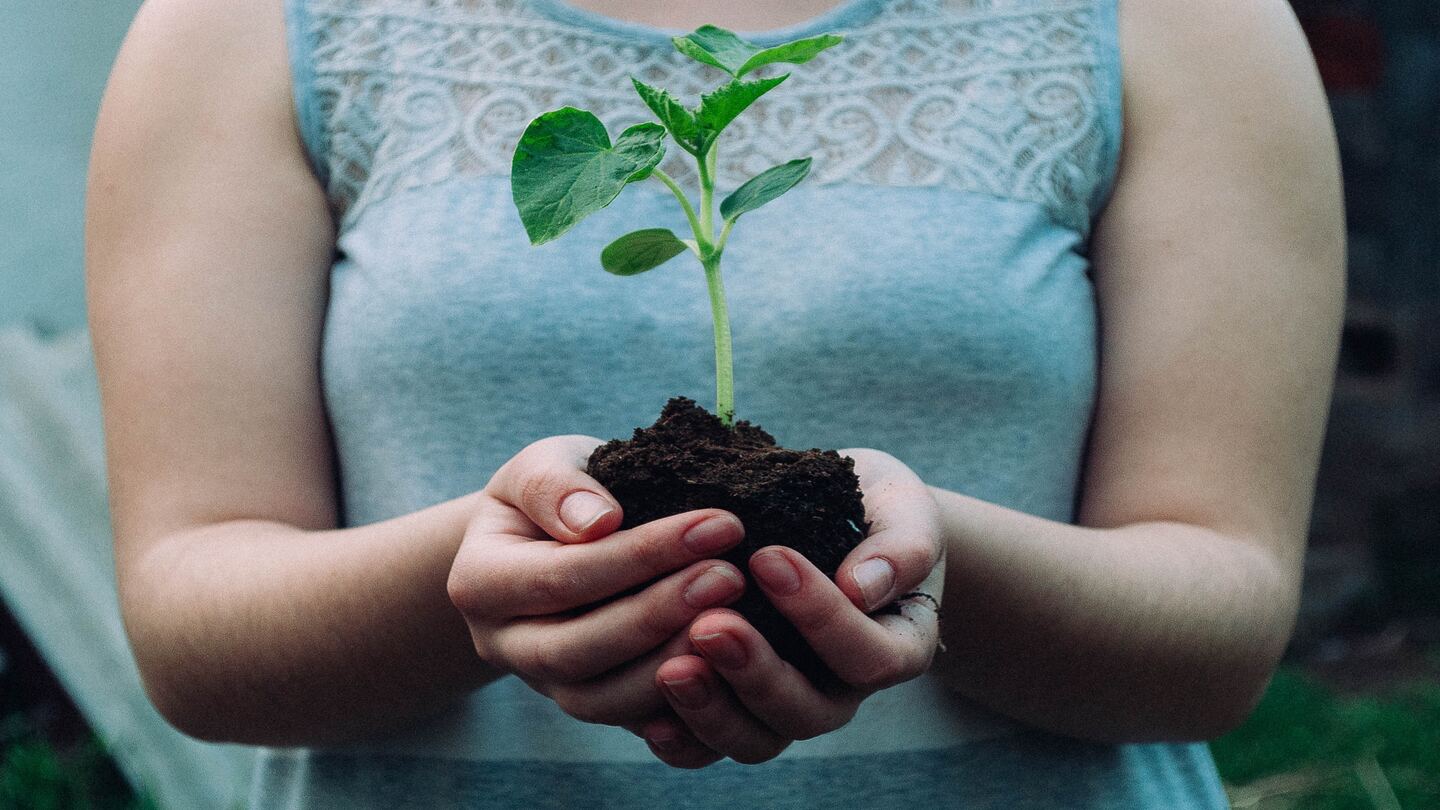 Lifestyle hospitality brand Rove Hotels has committed to planting 28,000 trees by the end of this year as part of its sustainability initiative in the run-up to COP28 UAE, TradeArabia News Service reported.
As per this pledge, the Dubai brand announced its sustainability commitment by planting one tree for each room booked during the COP28 period from November 30 to December 12 2023.
With nearly 3,500 hotel rooms across Dubai and claiming to be the only hotel at the COP28 site – Rove Expo 2020, the hotel brand is expected to host several attendees of the global event for transformative climate action.
This project will be undertaken by Rove Hotels along with Eden Reforestation Projects, an NGO dedicated to the restoration of the ecosystem.
Eden Reforestation Projects teams up with local communities to undertake plantation drives on a huge scale, thereby creating employment while protecting ecosystems and fighting climate change.
Also, an important partner in the roll-out of this drive is Rove's significant client, W&A Consular, a carbon-neutral company that played a key role in the initiative's conceptualisation.
Under the sustainability initiative, W&A Consular will also be planting trees for every booking it makes at Rove on behalf of its customers.
Rove Hotels, a member of the Sustainable Hospitality Alliance, claims to have emerged as the first hotel company adhering to Dubai Tourism's sustainability criteria and Rove Hotels COO Paul Bridger said: "We are thrilled to announce this initiative in which we will plant at least 28,000 trees by the end of the year.
"This project reflects our determination to impact the environment and support the UAE's efforts positively. By planting trees for every booking, we aim to inspire others to join us in the fight against climate change."