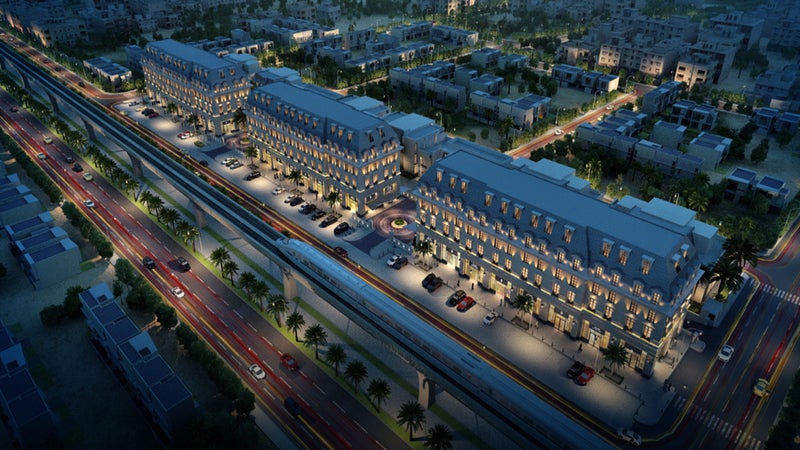 Radisson Hotel Group has revealed plans to develop its second Radisson Collection property in Riyadh, Saudi Arabia.
The Mansard Riyadh, a Radisson Collection Hotel & Residences, will have 140 rooms, 27 serviced apartments and 24 three-bedroom villas.
The property will feature a 600m2 large conference hall equipped with all modern meeting and event facilities.
The hotel will feature spa & fitness centre for ladies and a fitness studio that will consists of barber shop and squash court for men.
An Arabic Grill, an Italian restaurant and pastry shop and a French brasserie will make up the dinning section of the hotel.
Radisson Hotel Group chief development officer Elie Younes said: "The addition of The Mansard Riyadh, A Radisson Collection Hotel & Residences marks the arrival of our ninth hotel in Riyadh and the city's second Radisson Collection – a new generation of unique and exceptional properties.
"This new partnership with Sheikh Saleh Abdulaziz Al Remaizan marks an exciting milestone. Over 60% of our owners have more than one hotel with us and we welcome more opportunities with Sheikh Al Remaizan. We look forward to an exciting and rewarding journey."
The hotel will be located in the heart of Riyadh on Prince Mohammed Bin Salman Road. It will be accessible from King Khalid International Airport and King Abdullah Financial Center through Riyadh's new metro system.
With the addition of The Mansard Riyadh, Radisson Group now has 43 hotels, resorts and serviced apartments under its portfolio within Saudi Arabia.
The group also has more than 10,000 rooms that are in operation and under development.