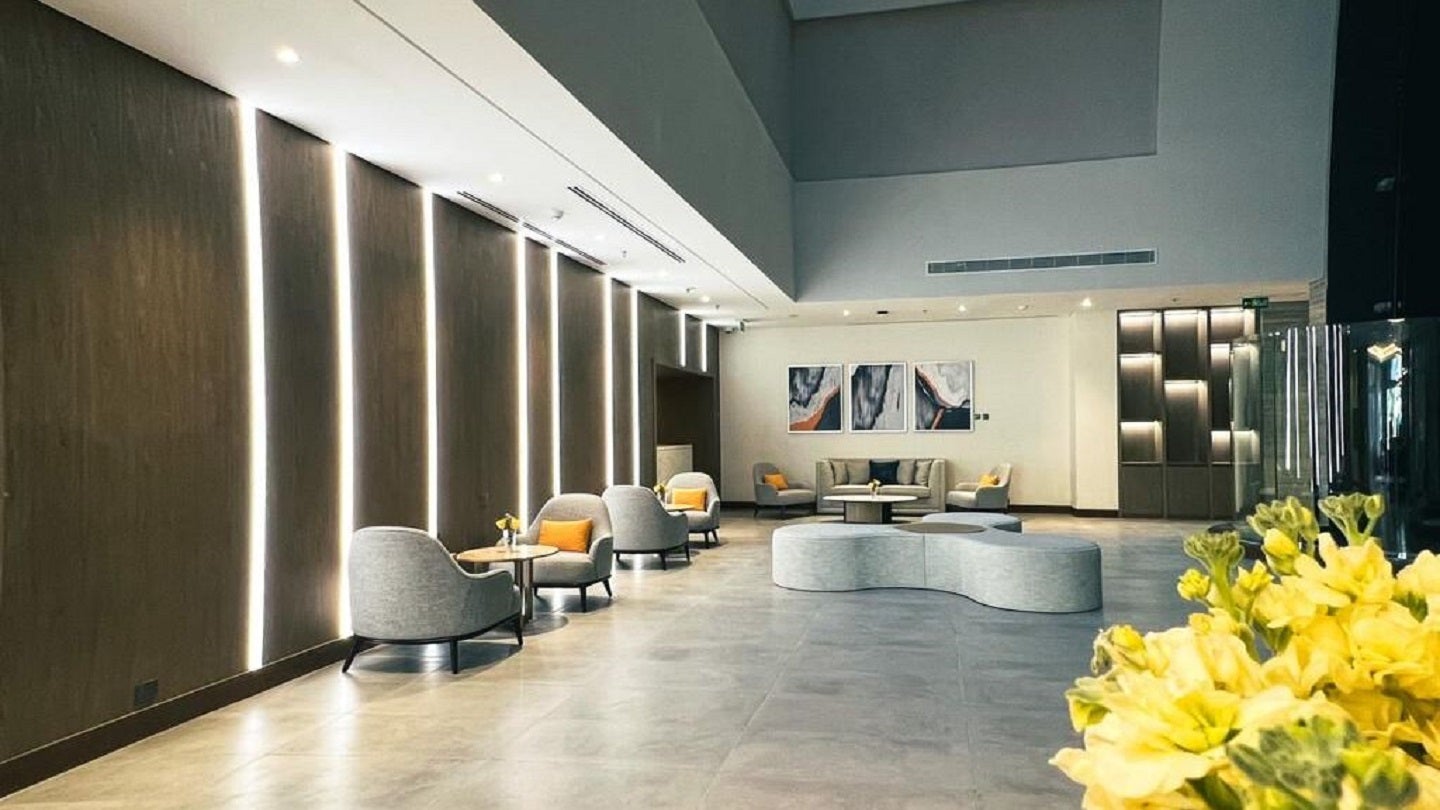 Seera Hotels and Choice Hotels Middle East (CHME) have opened a new Comfort brand hotel in Riyadh (Al Olaya District), Saudi Arabia.
The eight-story property features 88 guest bedrooms and three meeting rooms with conference capacity for up to 60 guests.
Comfort Hotel Riyadh Olaya is strategically located close to local attractions including The Sky Bridge of the Kingdom Center, Tree Tower, World Sights Park, King Abdullah Park and the Boulevard Riyadh City.
The property marks the third of ten hotels that Choice Hotels EMEA and Seera Holding Group plan to open in Saudi Arabia.
Last year, the partners opened the first two properties, Clarion Jeddah Airport and Comfort King Road Jeddah.
They will open at least seven more hotels in the next five years as part of a master licence agreement between the two companies.
Choice Hotels EMEA CEO Jonathan Mills said: "The new property has been designed with both a local and international audience in mind and I am sure our guests will be excited by its location and offering.
"Despite challenging times for hospitality, Europe and the Middle East have remained important growth markets for Choice Hotels and we maintain a firm focus on strategic growth that will drive brand preference and customer loyalty.
"In addition to continued portfolio growth, our refresh programme of Choice Hotels' EMEA brands, targeting a range of guest profiles and segments and informed by independent research of midscale traveller perceptions, is underway across the region. I look forward to welcoming more CHME properties to our portfolio in the future."
Last year, Choice Hotels signed a 15-year master franchise agreement with Suba Group of Hotels to develop the Clarion, Quality, and Comfort brands in India.