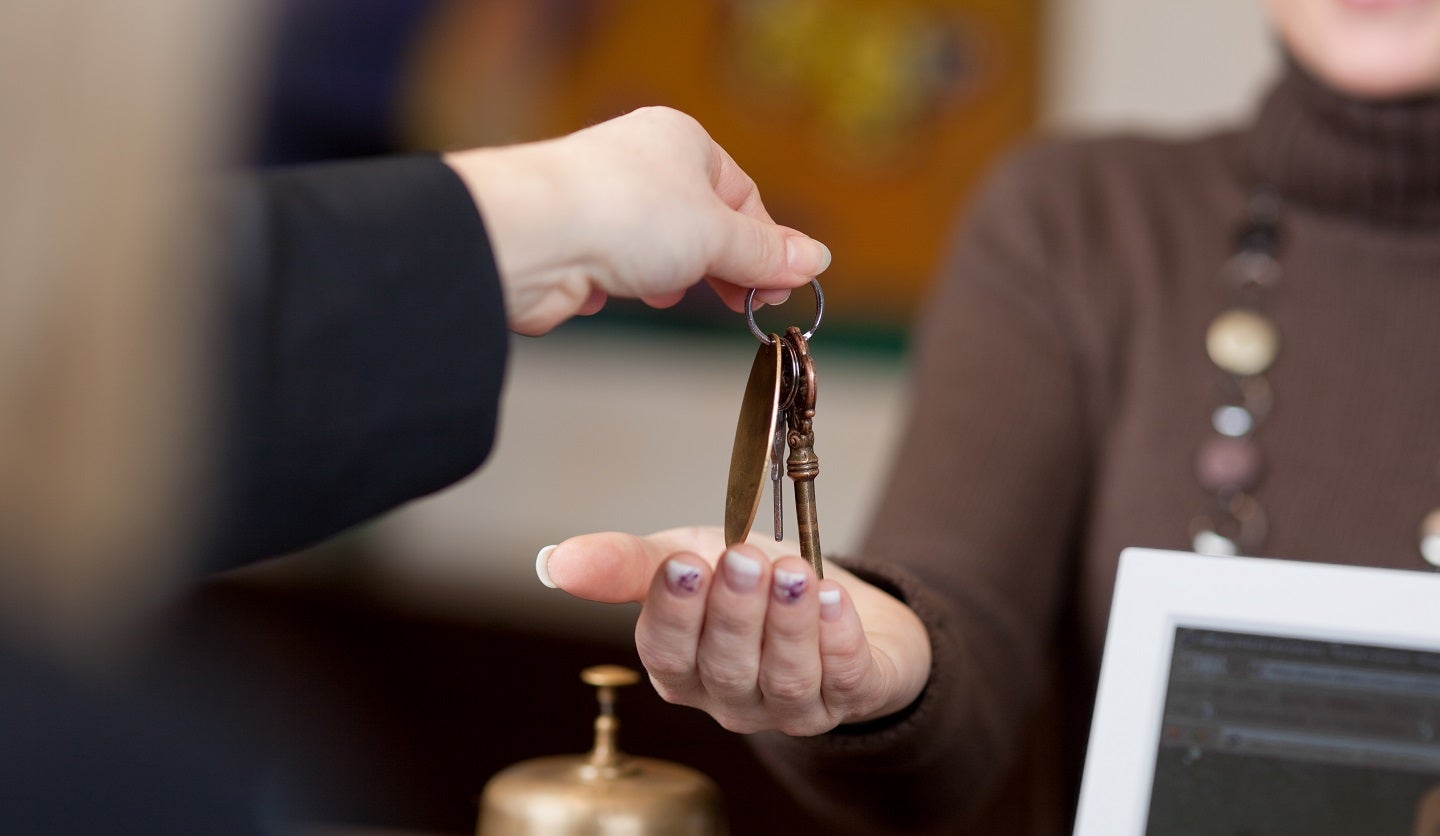 otel payment software startup Selfbook has entered a partnership with payment network Affirm to add the latter's payment options to Selfbook's hotel bookings.
The two companies have introduced this partnership with their first joint hotel partners – Victor Hotels, Cape May La Mer and the Kartrite.
Affirm stated that its biweekly and monthly payment options allow any authorised US hotel to increase direct business, with interest rates as low as 0%.
The Kartrite Resort & Indoor saw more than 5% of reservations made via Affirm throughout July 2023 as it became a payment option on Selfbook's direct booking flow.
Affirm claimed that it does not charge any late or hidden fees, enabling guests to pay no more than what they agreed to at checkout.
Affirm vice-president of strategic partnerships Becca Stone said: "This partnership brings Affirm's flexible payment options to the hundreds of hotels that use Selfbook to power their bookings.
"By offering their guests personalised payment options and the confidence they will never pay more than they agree to upfront, hotels can accelerate their growth for the busy summer travel season and beyond."
Selfbook helps hotels across the world enhance guest experience and supports the fastest-growing payment methods, which influence consumer spending patterns.
It works alongside existing hotel technology systems and enables hotels to offer features such as seamless checkout, digital wallets, and currently buy now, pay later (BNPL) with Affirm.
The BNPL trend represents a huge opportunity for hospitality industry as consumers are looking for flexible payment options such as Affirm at checkout.
According to Affirm, its merchants experience a 60% increase in average order value and increased conversion rates, as well as have the opportunity to tap new customers.
Hotels leveraging Selfbook can easily add Affirm to their checkout process, thereby claiming to drive increased revenue and direct bookings.