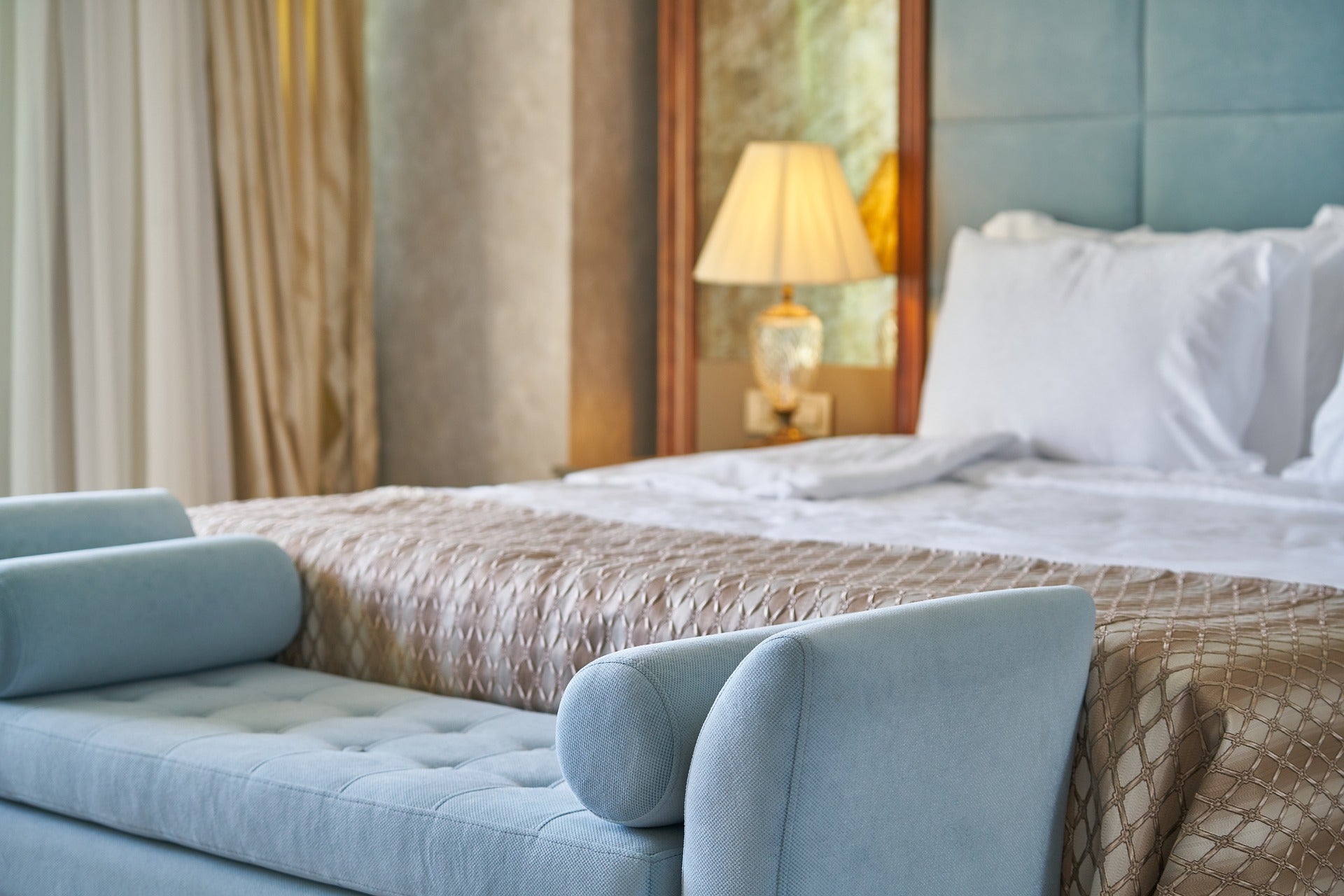 Hospitality firm Selina has announced the signing of six new locations and opening of five new destinations in Q1 2022.
The signings for six new hotels are in Morocco, Portugal, the UK and Israel, while the five new openings are in Israel, Australia and Brazil.
These locations add to Selina's growing global network of hotels for remote workers. It also represents the brand's foray into Morocco, where it expects to open two locations in Q2 2022.
Following these additions, Selina expanded its portfolio to 150 open or secured properties across 25 countries and six continents.
As of the first quarter, the firm touched an important milestone, with 100 open locations worldwide.
In Q1, the firm's portfolio generated strong year-over-year same-store occupancy, growing by 70% to 55%. Its annualised same-store revenue per bed space grew by over 100% to around $7,800 on average.
Selina co-founder and CEO Rafael Museri said: "We had a very busy and highly productive first quarter, building on the momentum of our strong 2021. During the quarter we advanced multiple important initiatives that are fueling growth and driving brand engagement.
"Our goal is to not only deliver strong financial performance, but generate meaningful and sustainable value by developing environments, experiences and outcomes that inspire brand ambassadors, friendships, stronger communities and a better world. The success we continue to enjoy on these fronts is a direct result of the time and effort we put into understanding our customers, team members, and real-estate partners. We are building an enterprise that is entirely unique and look forward to capitalizing on the many opportunities we see ahead."
The five newly-opened hotel properties include 266-bedroom Selina Tel Aviv Beach, 108-bedroom Mantur Parod by Selina and 294-bedroom Selina Kinneret in Israel; 157-bedroom Selina St Kilda Melbourne, Australia; 417-bedroom Selina Buzios, Brazil.