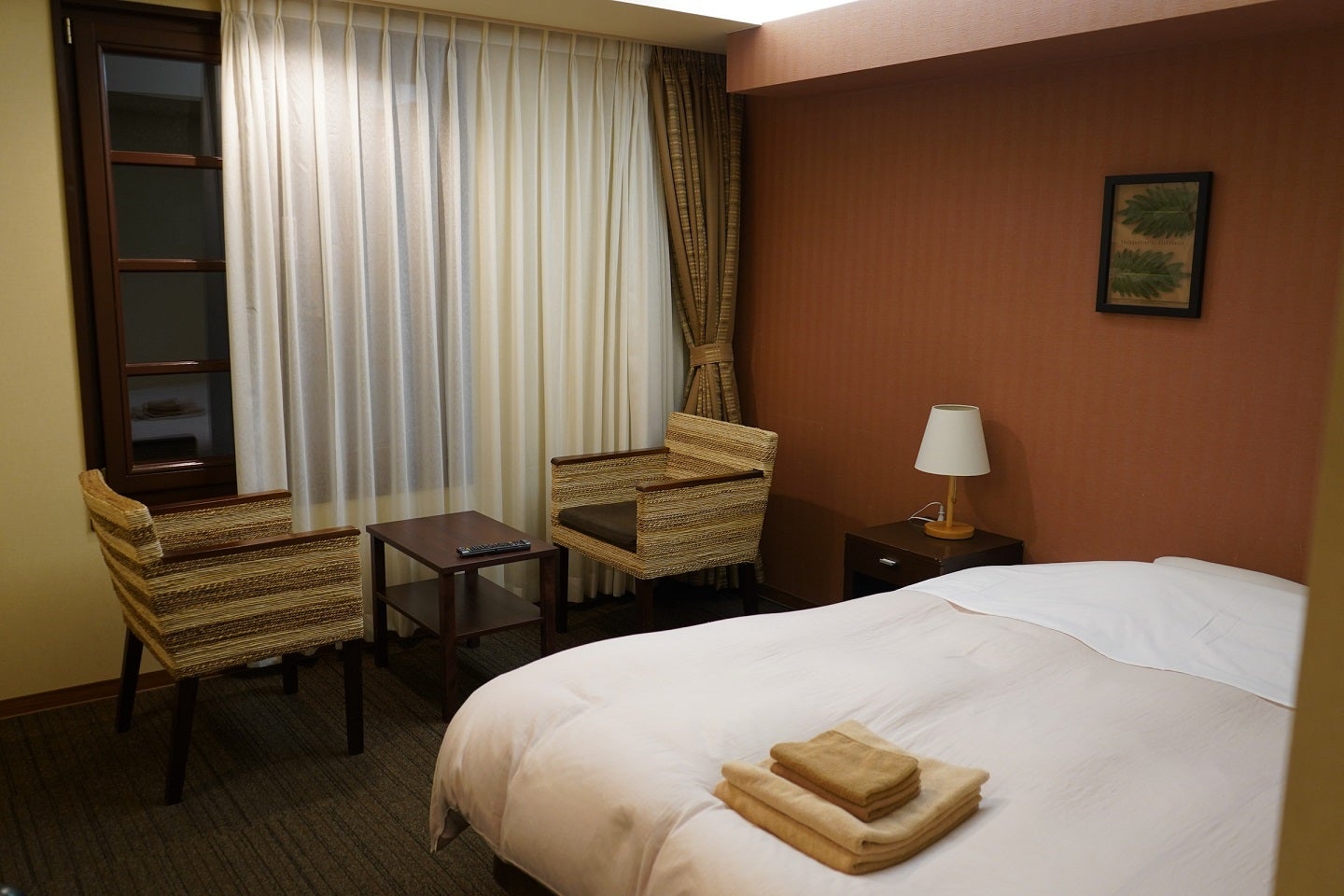 Sheraton Hotels and Resorts, of Marriott Bonvoy's global portfolio of 31 hotel brands, has opened the Sheraton Kagoshima.
This opening signifies the brand's 150th property in Asia-Pacific and the first Sheraton property in Japan.
Sheraton Hotels and Resorts global brand leader Amanda Nichols said: "The opening of Sheraton Kagoshima marks another exciting milestone in the Sheraton journey as our first property in Japan to embody the brand's global design transformation, just in time for the summer travel season and beyond.
"From the beaches and ancient forests to the great volcanoes, Kagoshima is a beautifully scenic seaside city primed for exploration and connection for all."
The property is ten minutes from popular attractions, such as Shiroyama Park, Kagoshima Bay and Mount Sakurajima. It is approximately 40km from Kagoshima Airport and a minute's walk from the Takenohashi tram station.
The property boasts 228 guest rooms and suites, each with light wood tones and offering views of Sakurajima and Kagoshima city.
The hotel highlights Kagoshima's distinct local food culture with three elevated restaurants and two bars.
The Sheraton Club, an exclusive area for Marriott Bonvoy Elite members and Club-level guests, is said to provide guests with an experience filled with happiness "through meaningful productivity and a connection to the environment", according to Marriott International. Guests can enjoy specialised food and beverage selections, amenities, increased connectivity and 24/7 access to a private atmosphere.
Sheraton Kagoshima has three event venues spanning 6,565m², which are suited for hosting events for a maximum of 300 guests. All of the hotel's event spaces provide internet access, as well as audio-visual equipment and banquet services.
The hotel's spa comprises natural volcanic hot spring pools and foot baths in a Japanese-style onsen.
Sheraton Kagoshima general manager Takeki Toda said: "Whether guests are visiting for leisure or business, we look forward to welcoming them at Sheraton Kagoshima, which captures the warm spirit and character of our city with its new design, inviting spaces and warm Japanese hospitality."